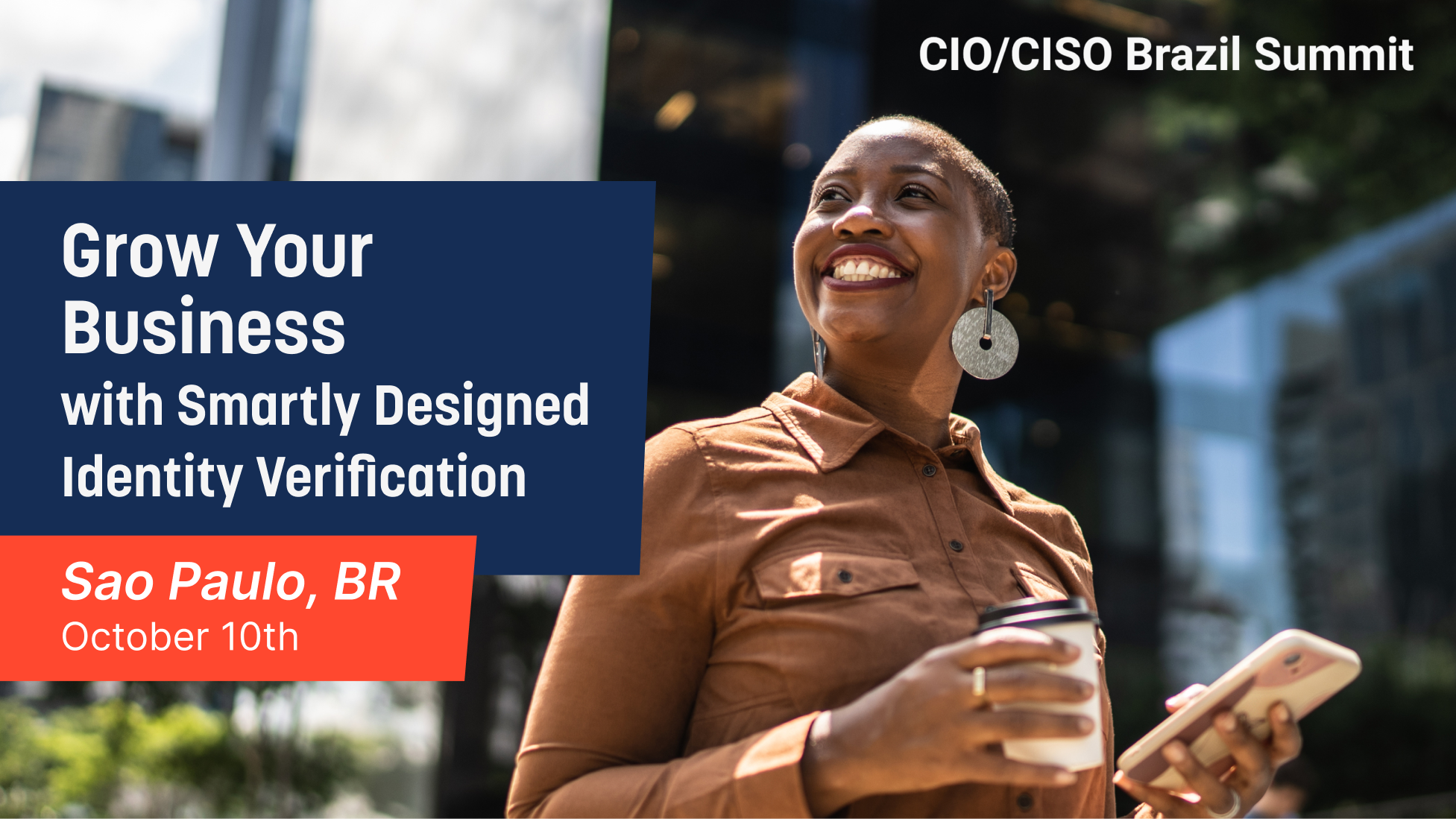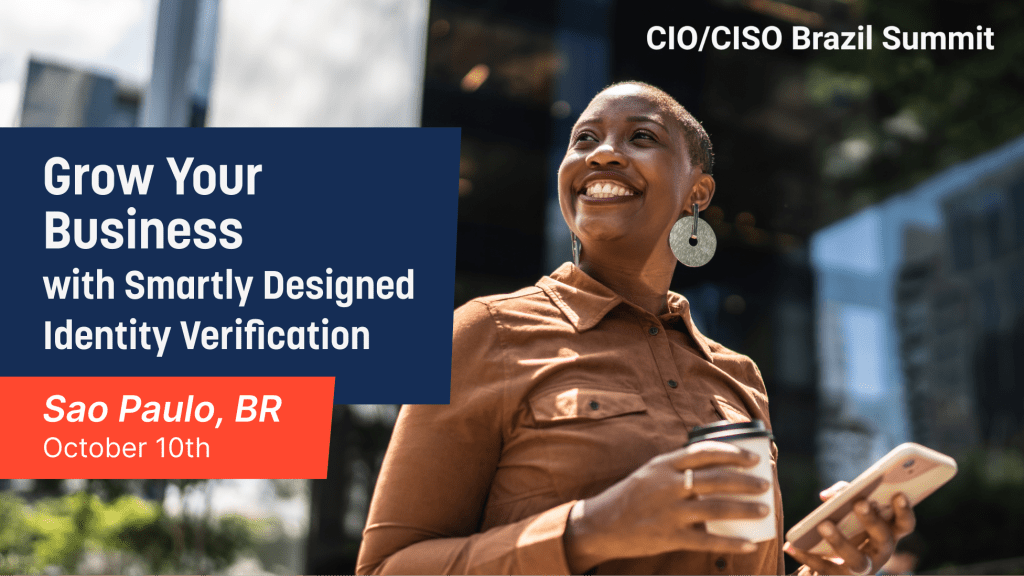 Create a Revolutionary IT and Security Strategy to Accelerate Your Business.
The global pandemic has changed the way we live and work, and now, more than ever, the IT/security department has become crucial for keeping businesses growing and employees connected. One of the unexpected and positive changes for CIOs, CISOs, and senior technology executives was the rapid shift in digital technology to ensure that companies can stay ahead of their competitors and discover new opportunities to drive business growth while reducing costs as we strive to get back to normalcy.
You have led your team through one of the most challenging periods in our global history, overcoming significant obstacles not only for your IT and security department but for your entire business. However, all these challenges also bring many possibilities. That's why participating in this CDM Media Summit will give you the chance to engage in peer-to-peer networking while discussing the issues currently affecting senior executives from various critical sectors.
Grow Your Business with Smartly Designed Identity Verification
Build your digital business for speed, agility, and fast market adoption with an innovative value proposition from Incode. Redefine the way you deliver trust, privacy, and safety for customers while supplying seamless, secure, fast customer experiences.
Around-the-clock service and increased conversion rates:
Dramatically reduce fraud attempts using Incode-developed passive liveness technology
Quickly onboard more customers and contractors with a fully automated, highly accurate, user-friendly identity verification solution that takes just seconds.
Extract and auto populate customer data from government-issued ID documents into registration forms securely and quickly