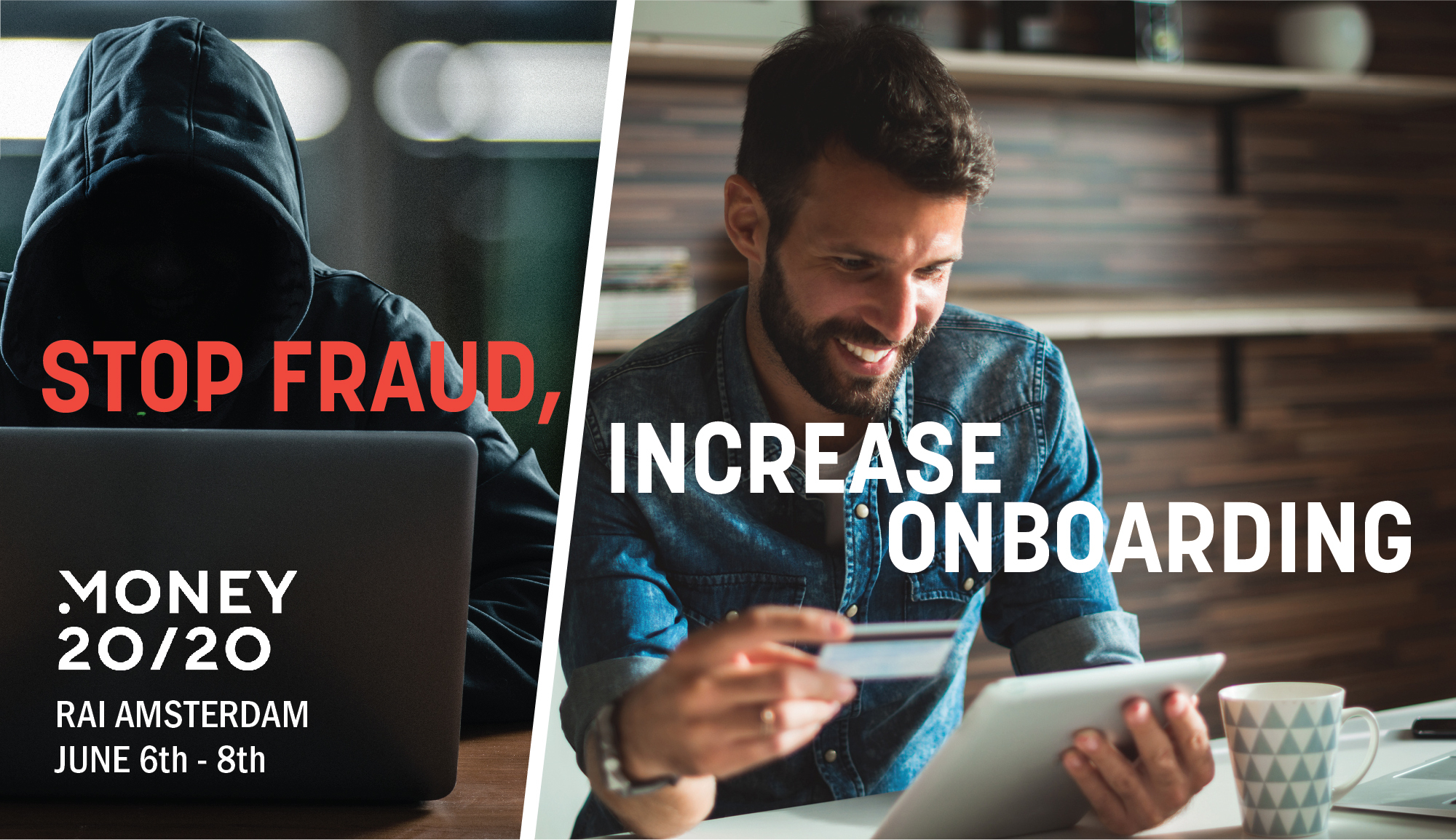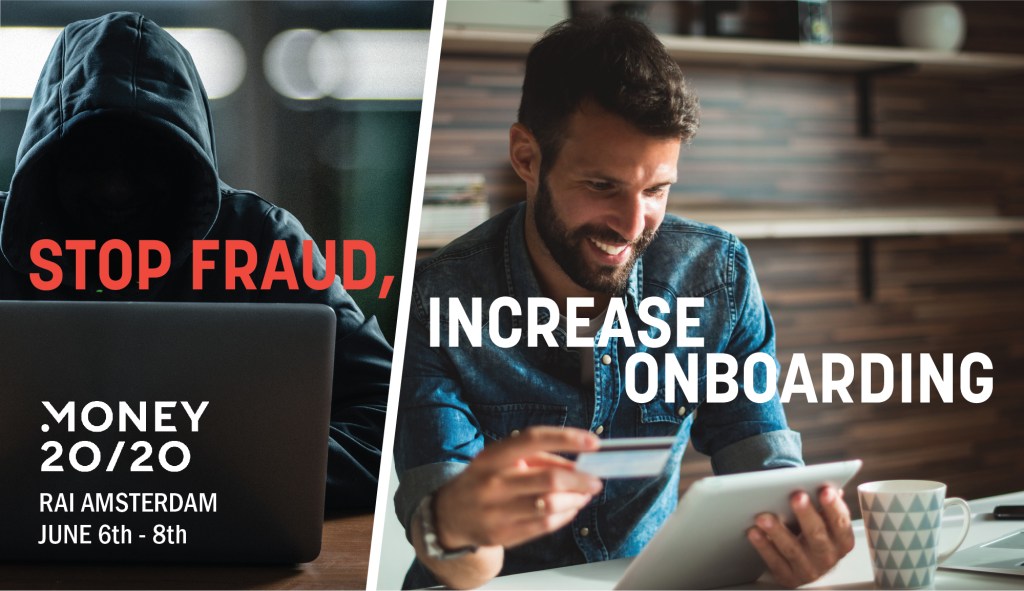 Incode enables banks, credit unions, wealth management firms, brokers, neobanks and other financial institutions to meet government regulations, rapidly enroll customers, reduce fraud, and maximize the bottom line. Help comply with "Know Your Customer" (KYC) regulations both onsite and online.
Attend this event to:
Network with the movers and shakers in the global finance industry
Reimagine trust with Incode by using biometrics and AI to onboard users securely and quickly
Get insight into the mindset of the most influential minds in financial services
The world's premier money show comes to Amsterdam giving thousands of attendees the chance to hear from business leaders and pioneers about the challenges and opportunities facing the world of finance in the digital age. See how Incode is reimagining trust in the financial world with a pioneering application that uses biometrics and AI to fight fraud and offers a fast, secure, and convenient way to onboard customers.