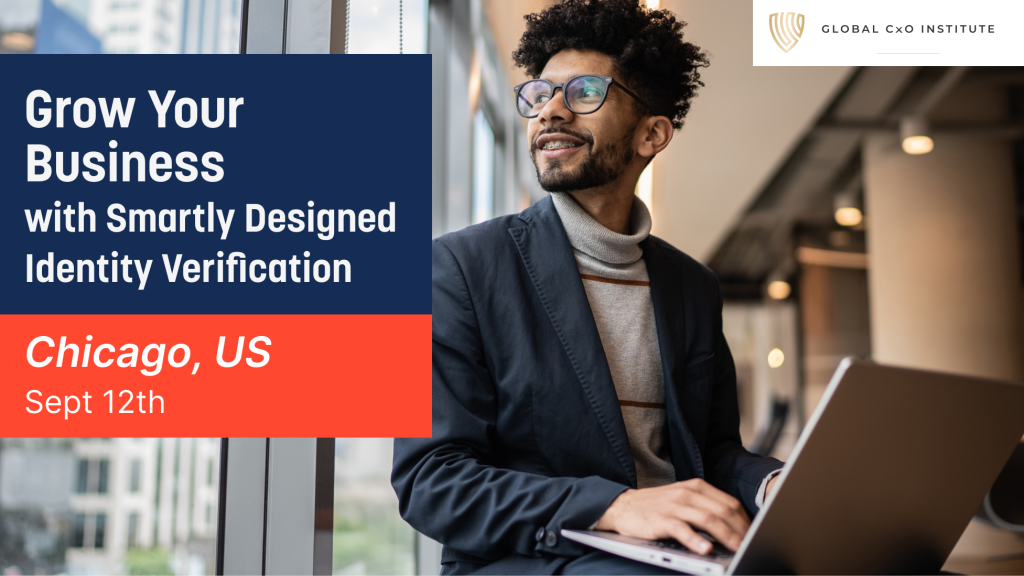 Join the Global CxO Insittute exclusive one-day conference, tailored specifically for tech leaders, promising an exceptional gathering of industry experts, visionaries, and innovators. Delve into pressing challenges faced by today's CIOs through a dynamic agenda covering cyber-security, digital transformation, AI, data, and leadership. Brace yourself for thought-provoking discussions, insightful presentations, and interactive sessions, offering actionable insights and practical solutions to elevate your tech leadership game. Don't miss this opportunity to connect, learn, and grow alongside the best in the industry. Secure your spot now!
Grow Your Business with Smartly Designed Identity Verification
Build your digital business for speed, agility, and fast market adoption with an innovative value proposition from Incode. Redefine the way you deliver trust, privacy, and safety for customers while supplying seamless, secure, fast customer experiences.
Around-the-clock service and increased conversion rates:
Dramatically reduce fraud attempts using Incode-developed passive liveness technology
Quickly onboard more customers and contractors with a fully automated, highly accurate, user-friendly identity verification solution that takes just seconds.
Extract and auto populate customer data from government-issued ID documents into registration forms securely and quickly
Protect customers and workers with secure, face-based confirmation for contracted assignments: confidence for your driver and your rider