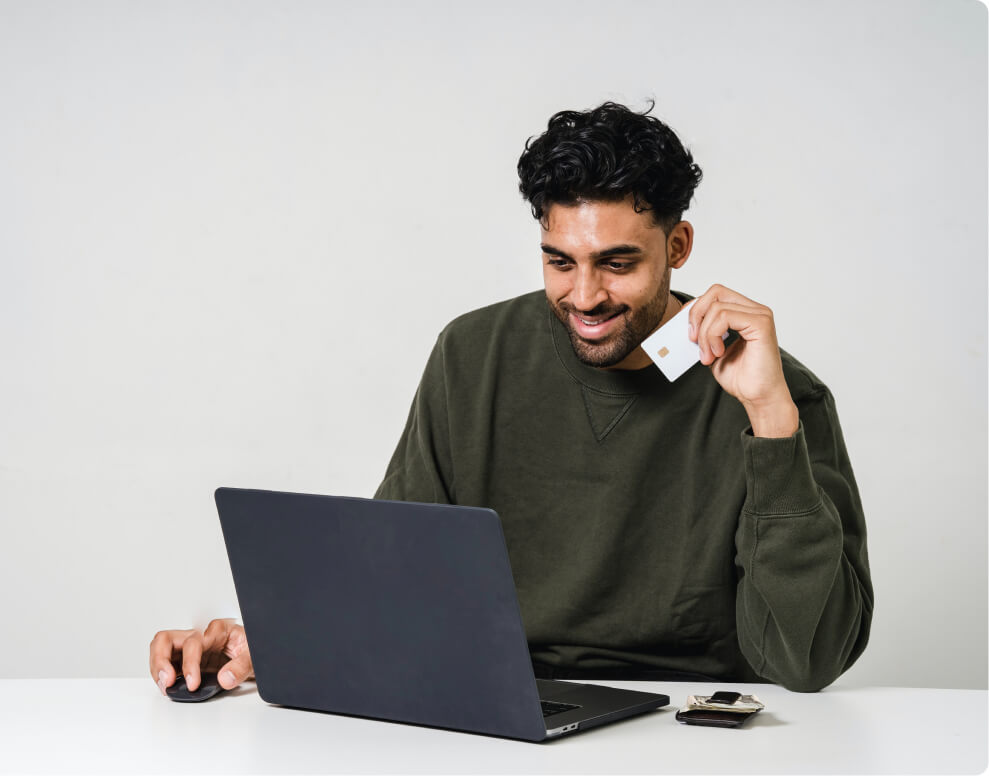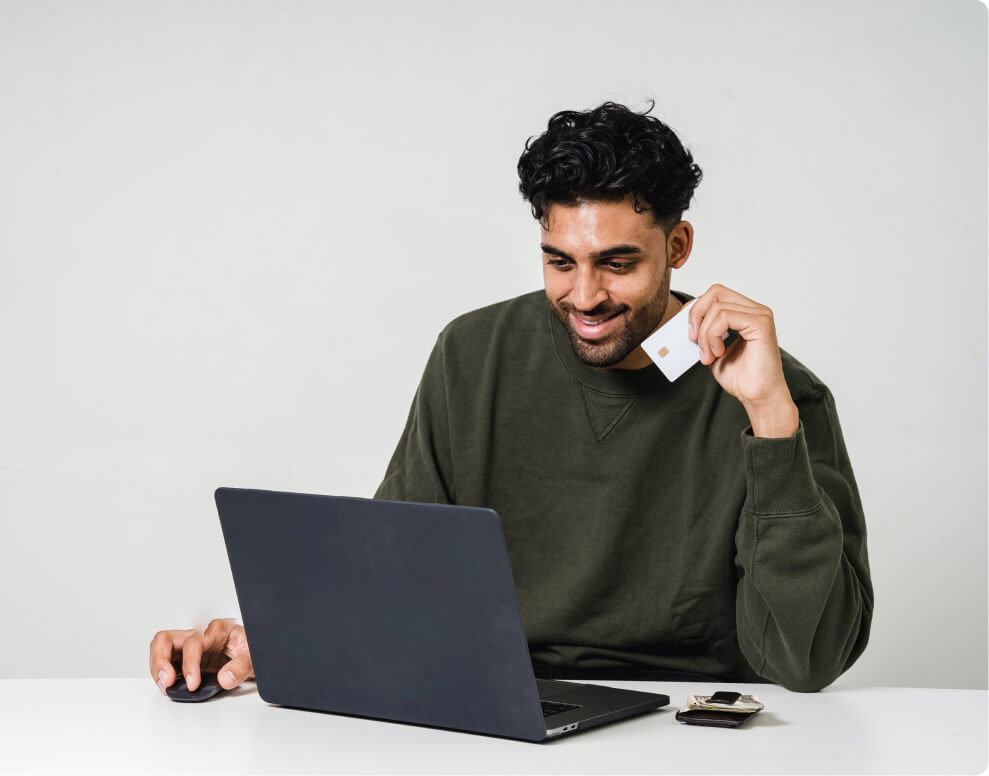 TRADITIONAL FINANCE
No compromises. Comply with government regulations while taking your revenue to new heights with lightning speed onboarding and up to 99% accuracy.
FINTECH
Protect your customers by offering frictionless, scalable onboarding and streamlined authentication without paper forms or human bias.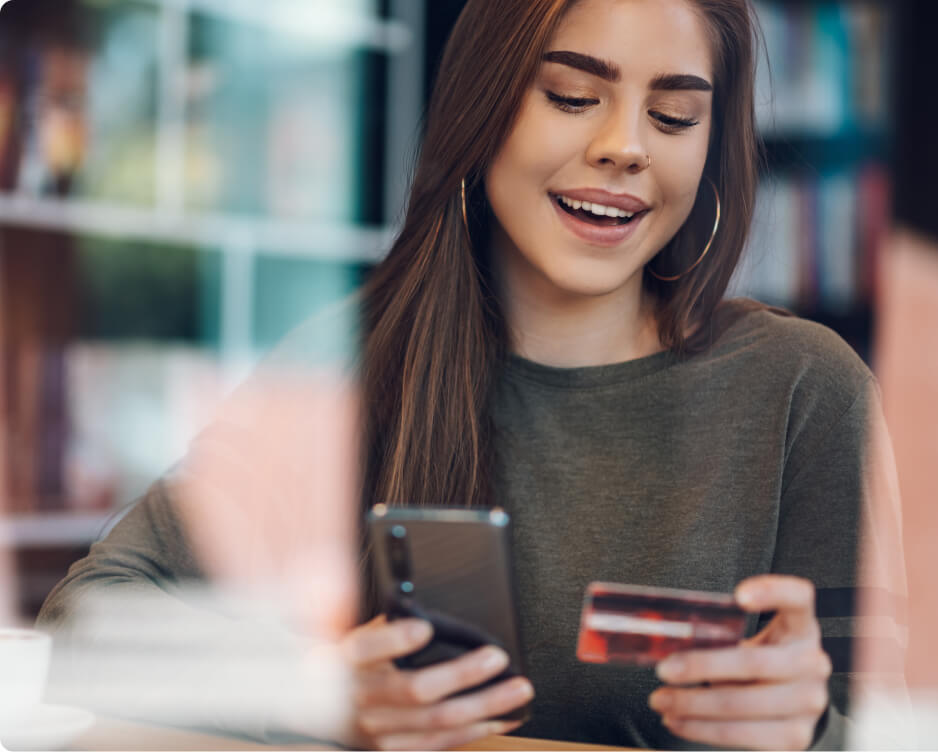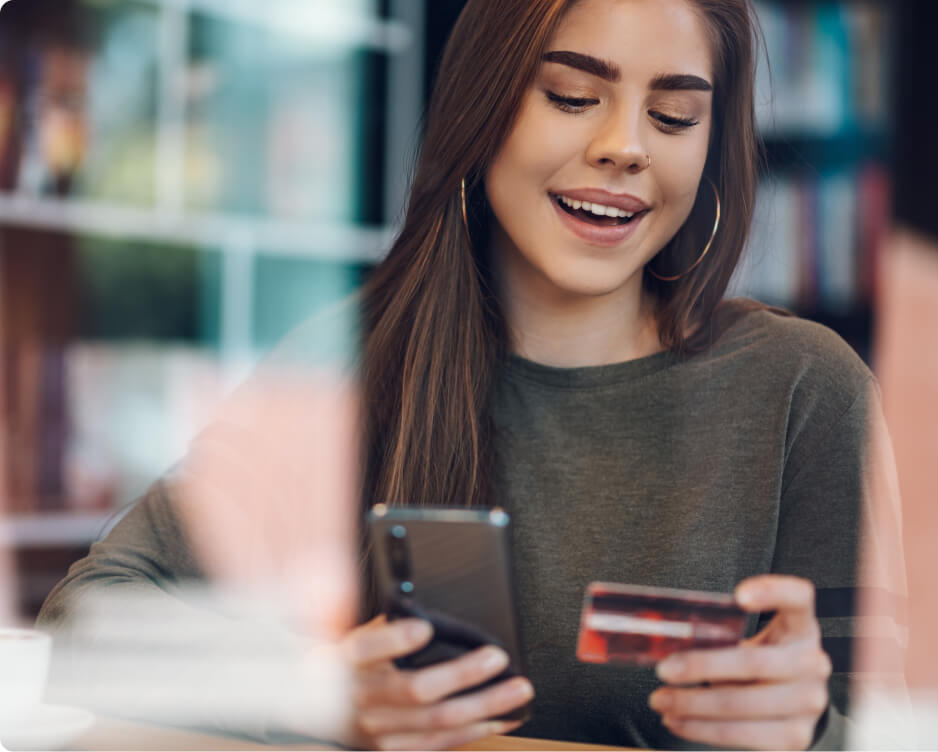 Incode's revolutionary digital identification achieves:
Compliance with KYB, KYC and AML in real-time across borders
Automated, fully in-house developed workflows for seamless onboarding in minutes, not days
Certified, proven reduction in fraud attempts and continuous security optimization with Incode-developed passive liveness detection technology
Privacy-obsessed platform that secures customers' sensitive data, winning trust
Significant reduction in abandonments to take your registrations to the max
SCHEDULE A DEMO
Reimagine seamless, intuitive onboarding and authentication with Incode Omni
WHY INCODE?
Preserve Privacy with 100% Automation
Process Decisions with Lightning Speed
Guarantee Accuracy with continuously advancing AI/ML
CERTIFIED TECHNOLOGY