PRIVACY BY DESIGN
Designed from the ground up as a privacy-preserving platform, our identity verification, age verification, and authentication processes leverage automation to keep your data safe.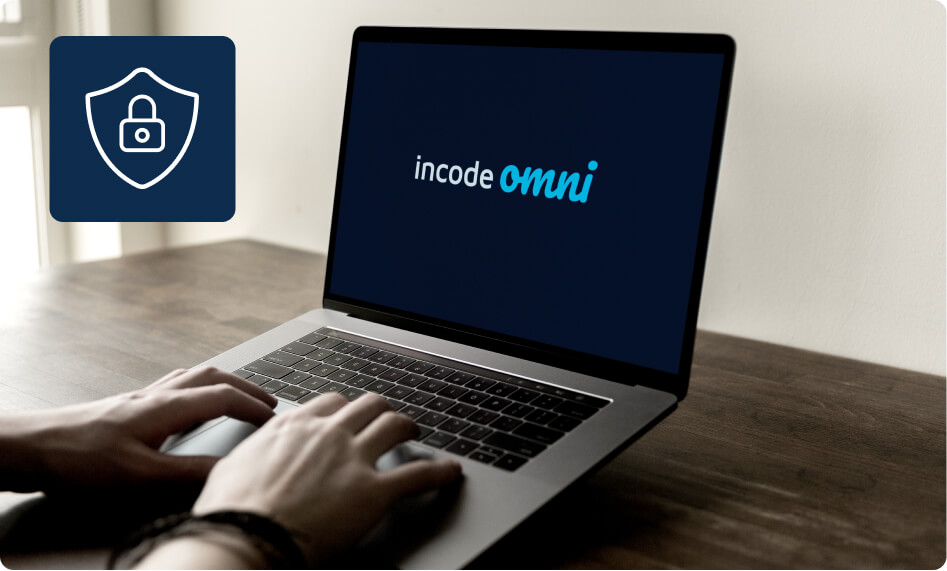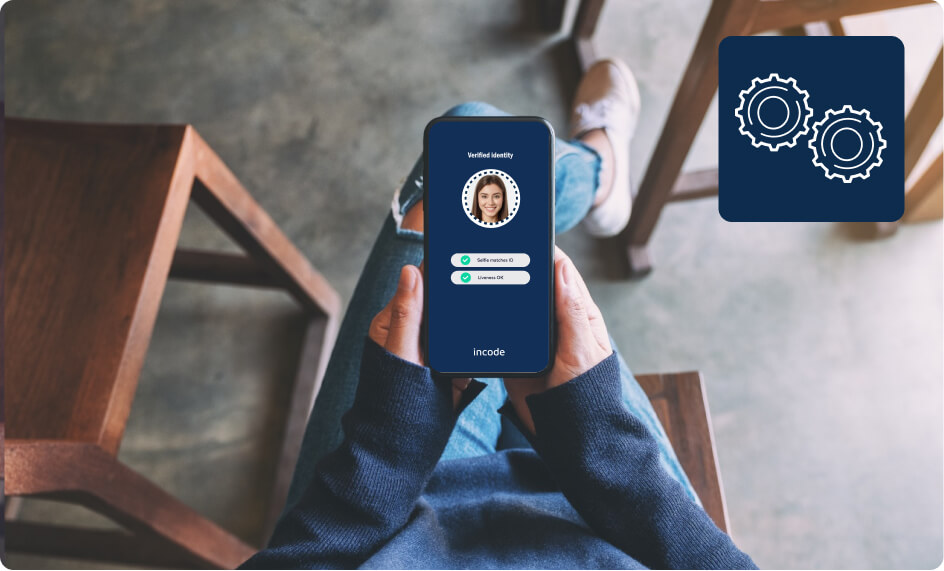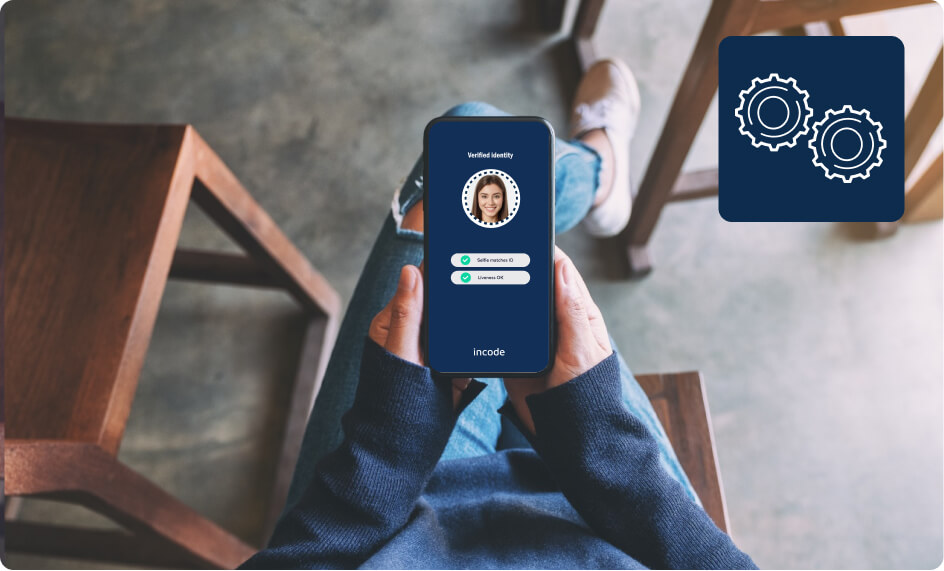 INCODE-DEVELOPED, FULLY AUTOMATED
Deliver a superior customer experience without 3rd party vendor risks with independently tested core technology. Typical market solutions rely on unscalable, manual​ processes. At Incode, our 100% automated identity verification and authentication is fueled by Machine Learning (ML).
PROCESSED AT THE EDGE
Performance, no data movement.
Human reliance on image quality is eliminated. The majority of other vendors require users to confirm image quality.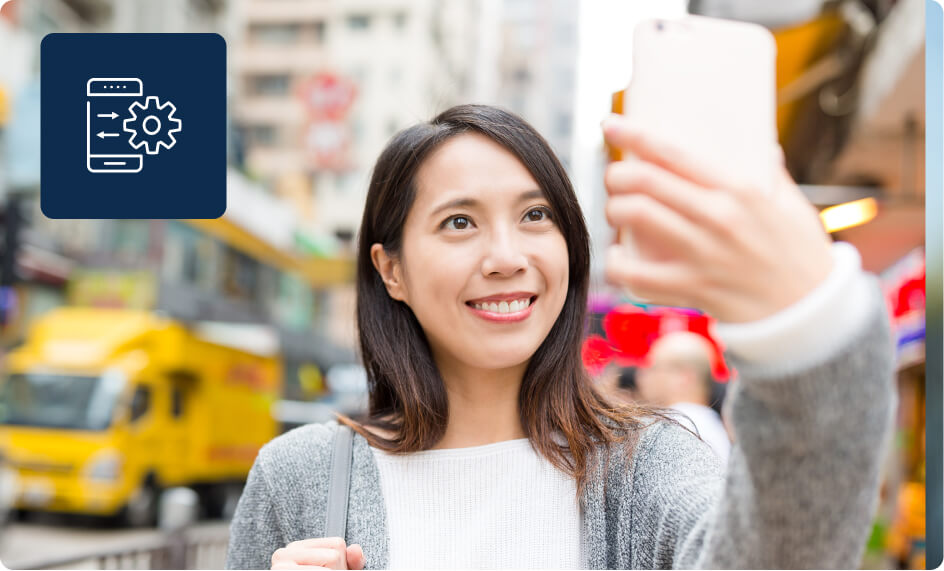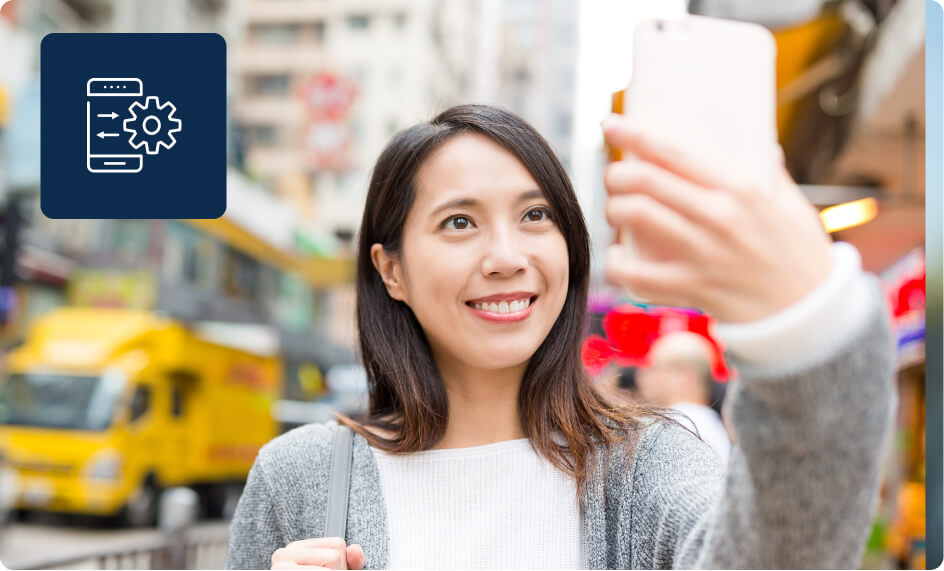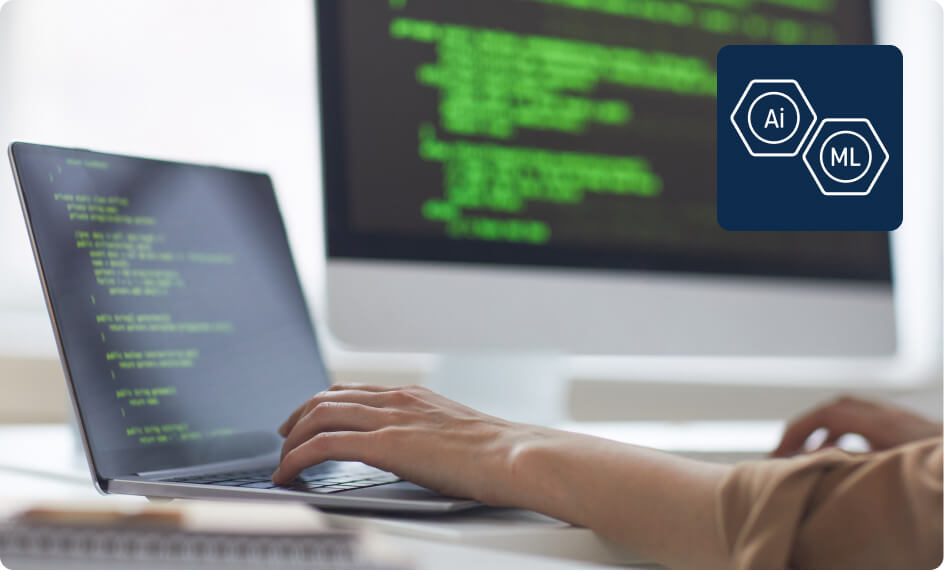 AI/ML DRIVEN PLATFORM
Incode-developed Artificial Intelligence (AI) and Machine Learning (ML) is constantly improving. We minimize bias by continuously training Incode ML models. Our automated identity verification and authentication solutions are perfectly scalable to meet your demands.
ONE-STOP SHOP, FULLY CUSTOMIZABLE
Use as many or as few of 50 unique modules as you want. We support capture, identity verification, risk control, authentication, and secure identity database storage. Flexibly orchestrate your end-to-end digital experience. Construct simple flows or custom rules-driven workflows.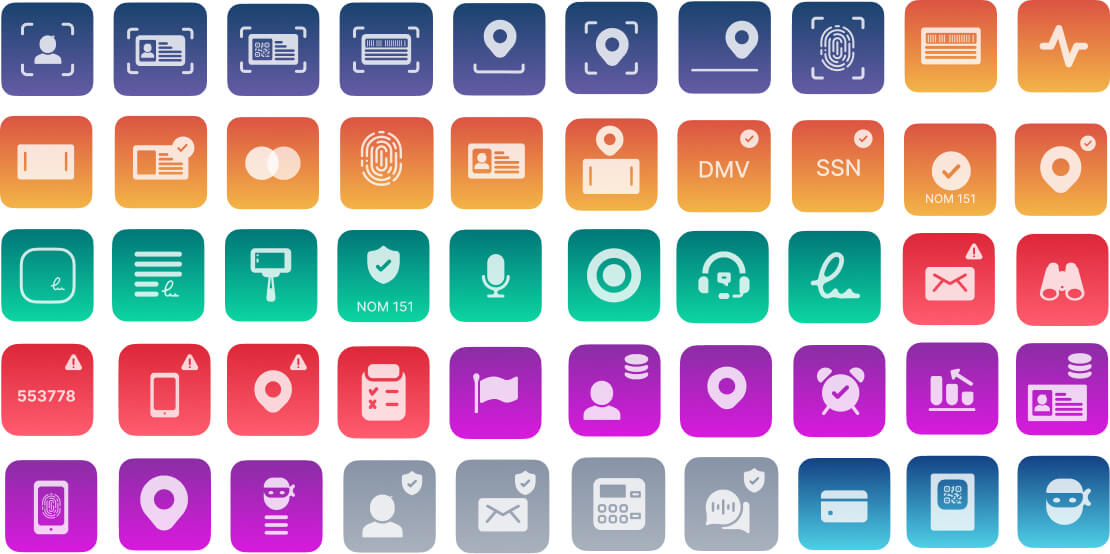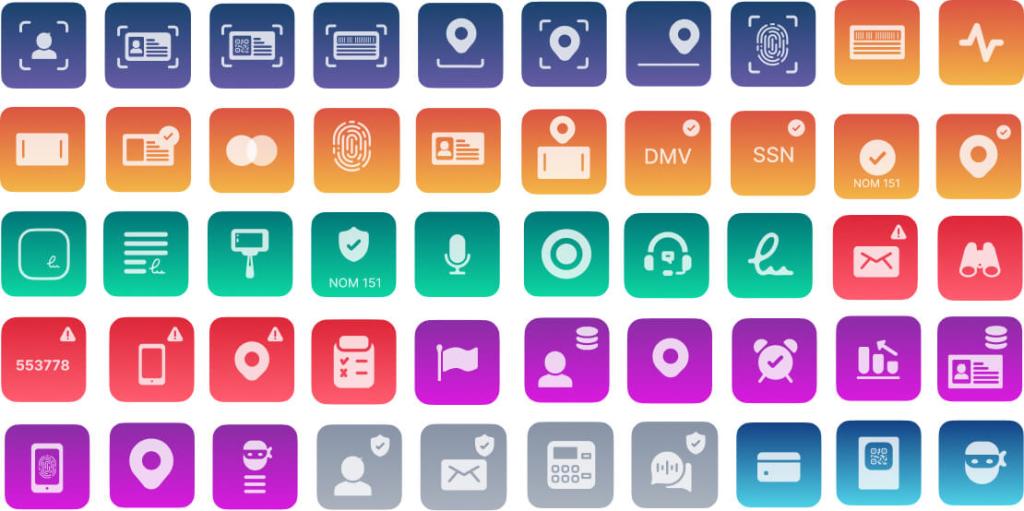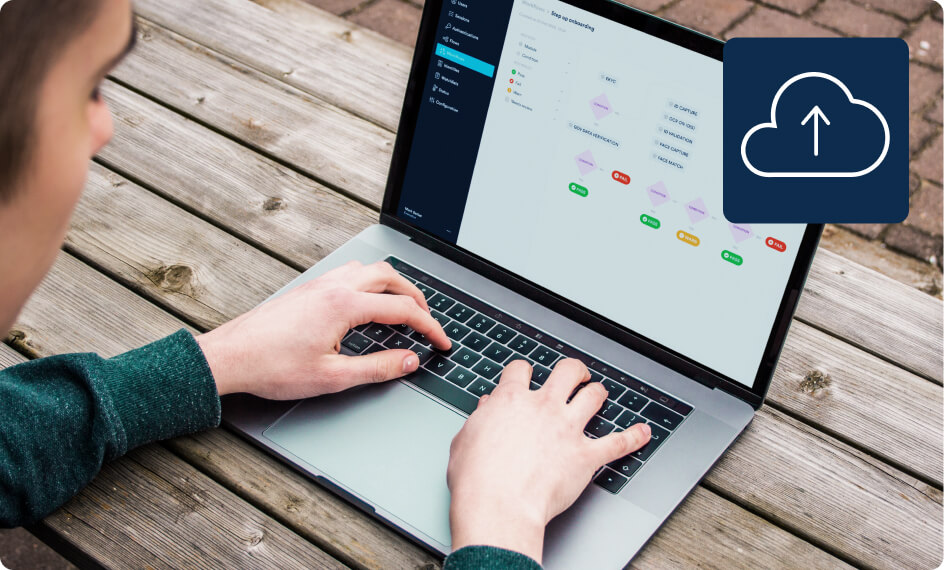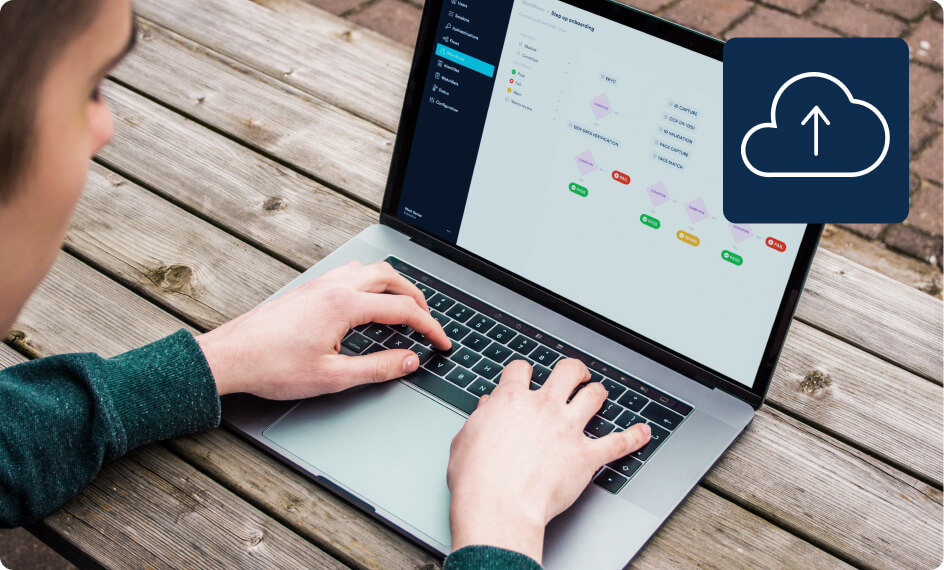 BUSINESS AGILITY
We offer out-of-the box installation, enable auto-scalability, support high availability, and provide flexible and secure deployment options.
SECURE GLOBAL PARTNERSHIPS WITH GOVERNMENTS & ENTERPRISES
Validate customer data with maximum security and privacy. Comply with Know Your Customer (KYC), Anti-Money Laundering (AML), and Know Your Business (KYB) requirements. No other vendor focuses on building these crucial relationships at a global scale.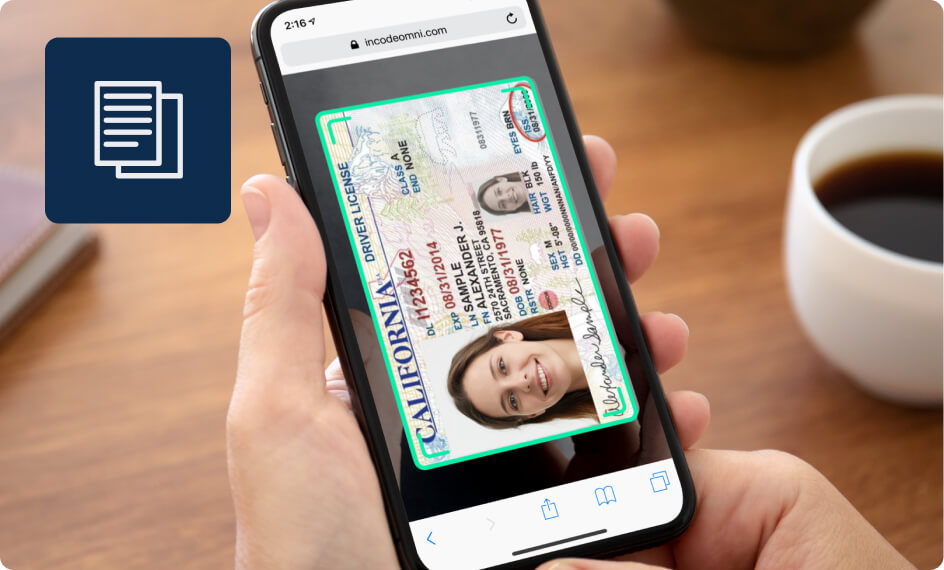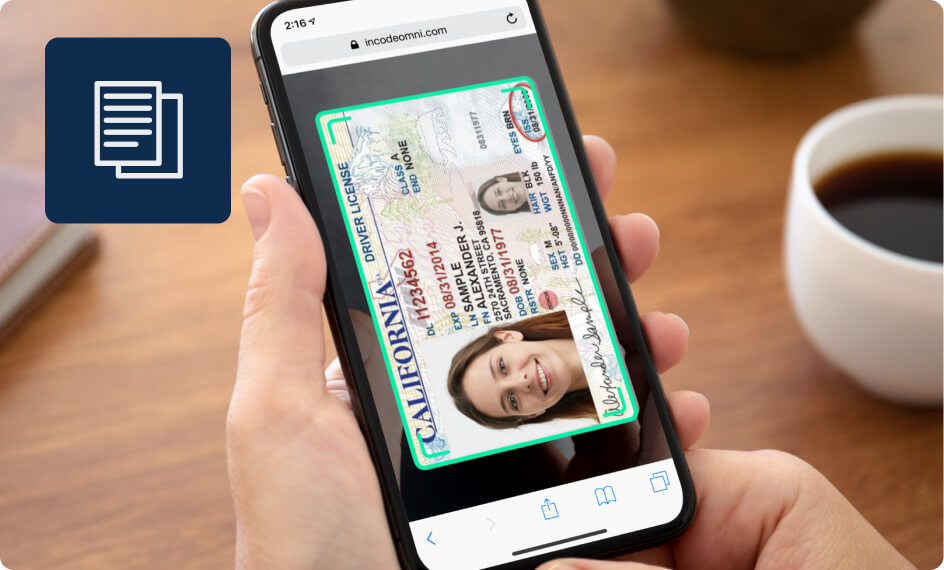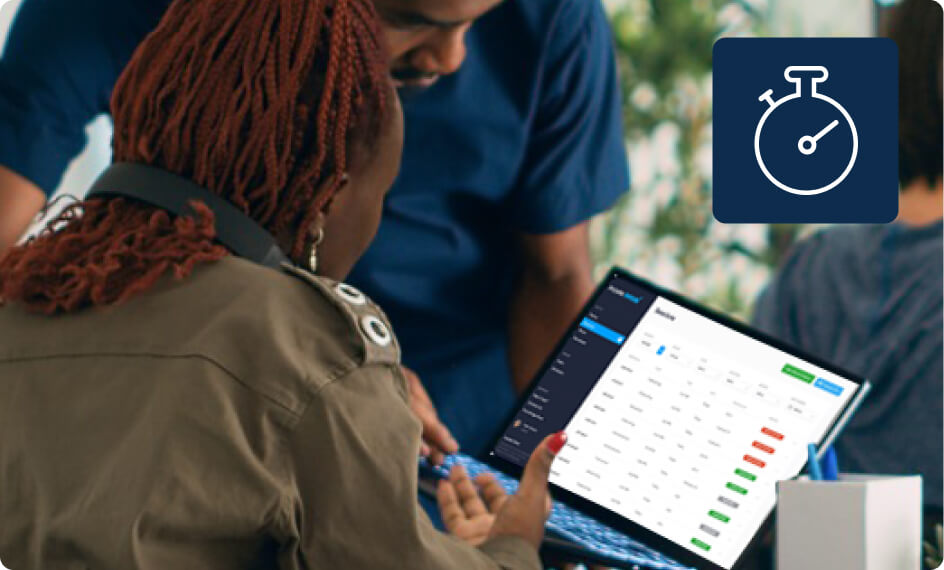 TOP USER EXPERIENCE
Incode-developed UI and core proprietary technology work in tandem to provide the best real-time feedback to users.
APPLICABLE EVERYWHERE
Modern, digital proposition for technology advances, as well as emerging markets and even most remote locations. Identity verification and authentication solutions address multiple vertical markets, including Financial Services, Gaming, Public Sector, Hospitality, Telecom, Healthcare, Gig Economy & Retail. Strong focus on usability.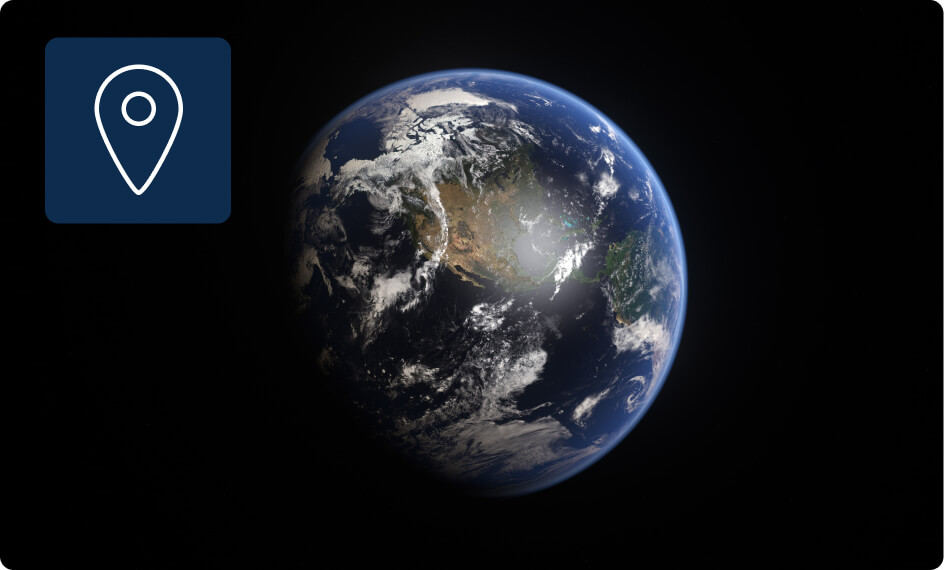 TECHNOLOGY YOU
CAN TRUST
Based on the highest industry standards,
protecting you and your customers' privacy and data. Includes NIST FRVT testing, iBeta Level 2 ISO 30107-3 Presentation Attack Detection confirmation, SOC 2 certification, Know Your Customer/FATF compliance, Privacy Shield Framework conformance, and support of GDPR, CCPA, and other privacy and data protection regulations.
NIST: National Institute of Standards and Technology – FRVT evaluation
ISO 30107-3 Presentation Attack Detection Confirmation (Level 2)
AICPA SOC 2 Type ii
Attestation
California Consumer Privacy Act (CCPA)
Know Your Customer FATF Compliant
Privacy Shield Framework
General Data Protection Regulation (GDPR)
SCHEDULE A DEMO
Reimagine seamless, intuitive onboarding and authentication with Incode Omni
WHY INCODE?
Preserve Privacy with 100% Automation
Process Decisions with Lightning Speed
Guarantee Accuracy with continuously advancing AI/ML
CERTIFIED TECHNOLOGY