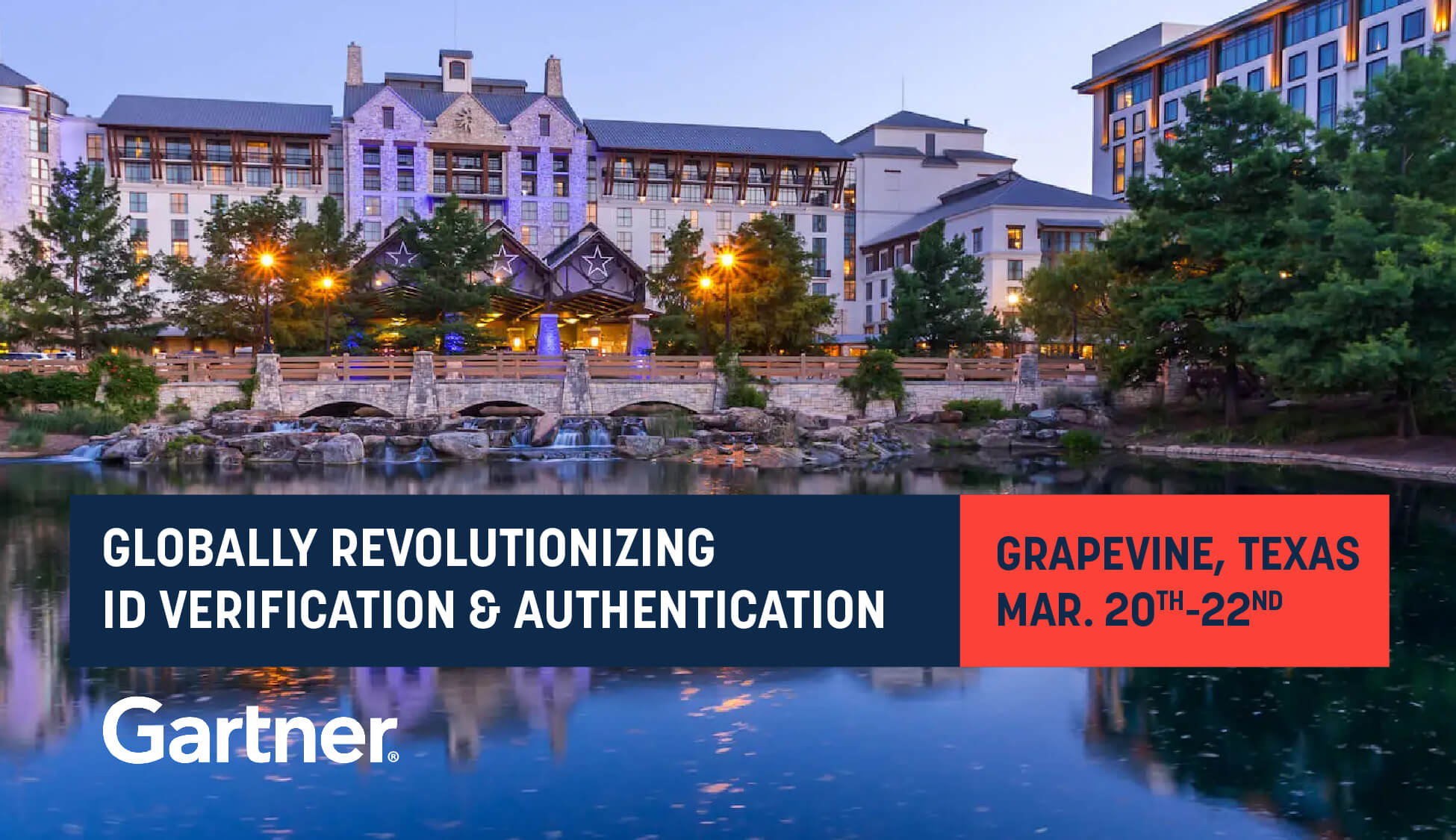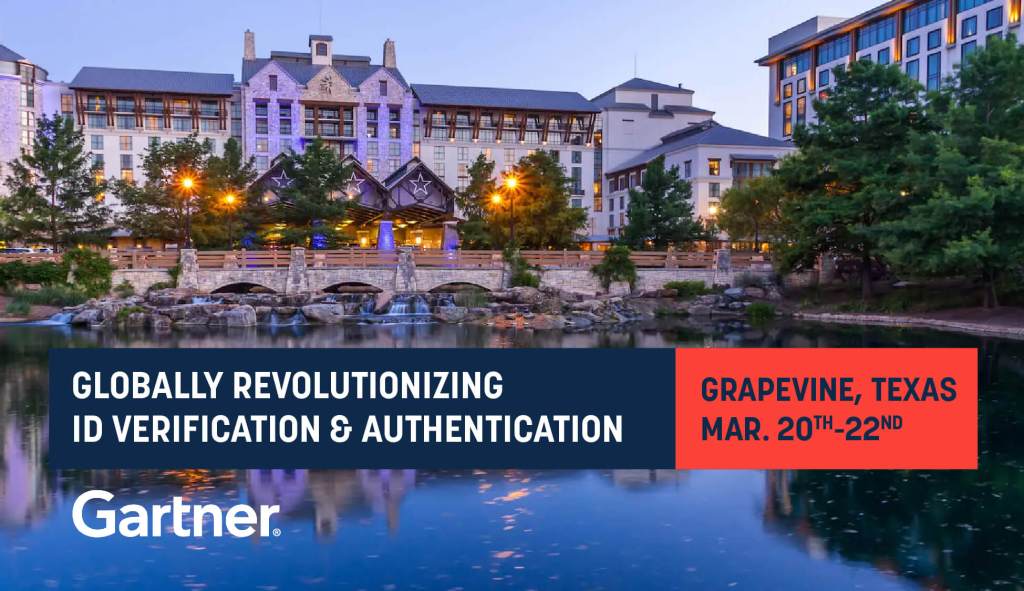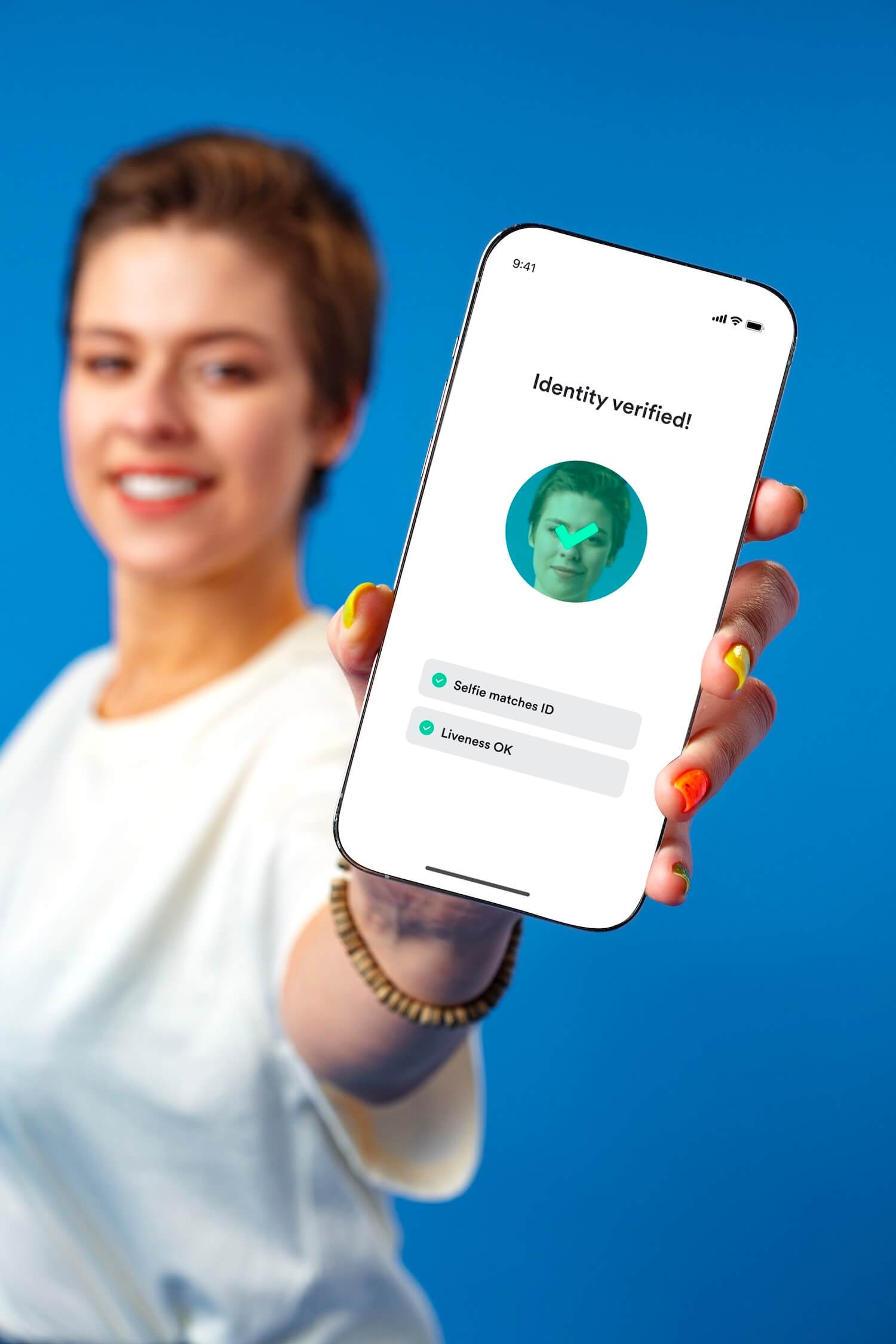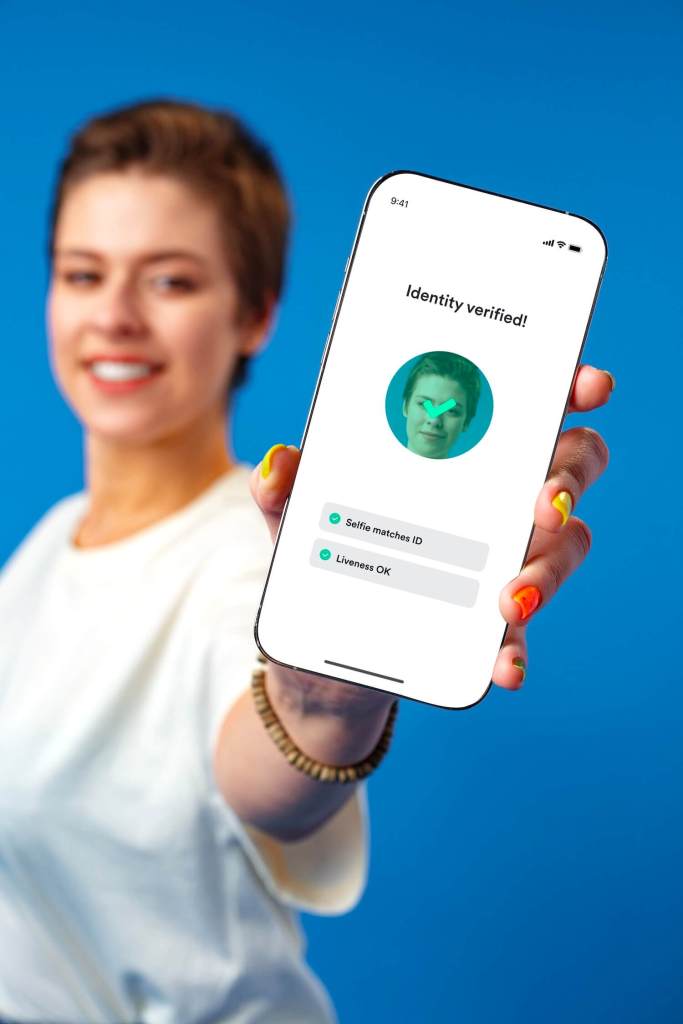 Incode's next-gen identity verification achieves:
Seamless Digital Experiences on a revolutionary AI-driven Identity platform
Authentication, onboarding, ID verification one-stop shop
Simple and powerful orchestration capabilities
Ensures secure, flexible, scalable, effortless, accessible
Fully automated algorithms – unbiased, scalable, secure, and fast
Gartner Identity & Access Management Summit 2023 brings security leaders and providers together to discuss the latest in identity-first security initiatives, modernization of existing staffing models and how to promote their organization's security posture into the identity-first era.
As a leading provider of cutting-edge solutions for user onboarding and biometric identity verification, Incode is proud to be a part of the Gartner IAM Summit, showcasing our latest innovations and products at booth 636.
Scale your customer base with our fully in-house developed, AI/ML identity proofing solutions while eliminating friction and fraud. Book a meeting with one of our representatives at the conference to discover how we can help your organization adopt identity first solutions in an ever-evolving environment. Our experts will be available to answer your questions and provide in-depth demonstrations of our products.
BOOK A MEETING
Meet us at Booth 636