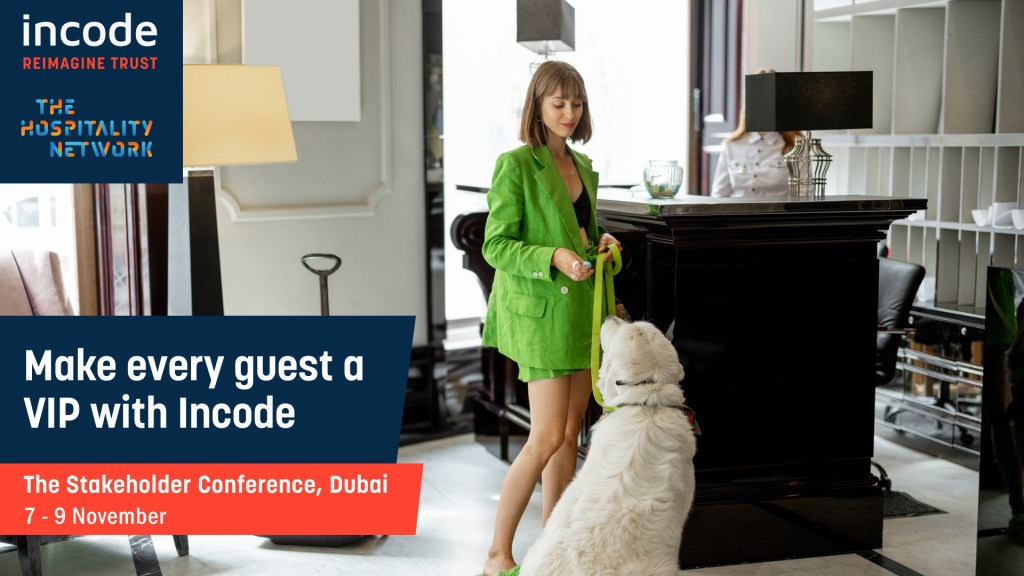 This event:
Brings together more than 200 relevant stakeholders from across the Middle East
Meet leading buyers and suppliers active in the region
Focused on new projects and refurbishments
This three-day conference will bring industry leaders across the hospitality sector to discuss the challenges and trends that will shape the future. It will be a chance to hear from industry leaders and exhibitors offering insights into the pioneering technologies that are reshaping hospitality.
Incode Omni is the superior one-stop shop for hospitality identity verification:
Industry specific customization
Fast, accurate and convenient
Privacy-centric, guest focused
Incode Technologies will be on hand to show how its revolutionary ​
AI and biometrics technology​

can help you fight fraud while quickly and safely accelerating customer onboarding.