INCODE
VALUE

& GROWTH CALCULATOR

Unlock New Users and Boost Revenue with Incode. Effortlessly.

Ready to see your potential with Incode? Plug in your yearly transactions, average profit per customer, and what fraud typically costs you. Let the clarity unfold as our calculator breaks down the Incode advantage for you.

The Incode Value and Growth Calculator is designed to provide an estimate of potential savings and benefits when using Incode's products and services as compared to other solutions in the market. The information provided is entirely voluntary and in providing it, it is assumed that whomever provides such information has the right to do so. The results presented by this calculator are based on the inputs provided by the user and are for illustrative and informational purposes only.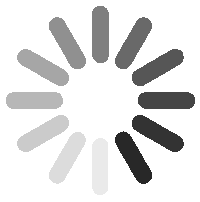 Estimated total value created from switching to Incode*
—
Increase in onboarded users
—
Increase in revenue from users
—
Cost savings from a lower fraud rate
—
Cost savings from automating verification
THE NUMBERS DON'T LIE
REAL CUSTOMER EXAMPLE
+3% Conversion
-25% False Negatives
Conversion Improvements
Incode converts 120k new customers

-30% Fraud
Fraud Savings
Incode prevents 1,000 new fraud cases

-80% Manual Review
Manual Review Savings
Incode eliminates 360k cases in manual review
Total Incremental Value Generated
As a result of Incode's new products
WHY INCODE
Trusted worldwide by organizations across every industry, Incode's AI-driven, fully customizable, privacy-centric solutions prevent fraud and onboard instantaneously to offer a seamless customer experience.
First validated liveness detection, fastest user experience – Incode's LiveBeam is the first ISO 30107-3 compliant passive liveness technology. 50x faster than competitors, LiveBeam accurately reduces fraud and gives your customers a friction-free onboarding experience.
End-to-End – Incode Omni uses ID documents, biometric data, and partnerships with governments and businesses to automate user identity verification (including face capture and ID document capture) rapidly and securely.
Customizable – Accurate, immediate answers with workflows tailored to your business Fully automated to eliminate manual assessment errors Best user experience with 40% higher conversion rates Omnichannel to support all your business needs
REVOLUTIONIZING INDUSTRIES WORLDWIDE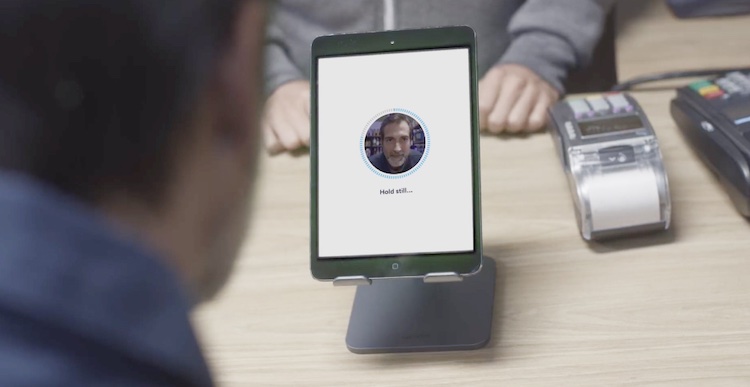 FINANCIAL SERVICES
Fight Financial Crime and Accelerate Your Onboarding Process
Remote Onboarding
Age Verification
Online access
Touchless biometric payments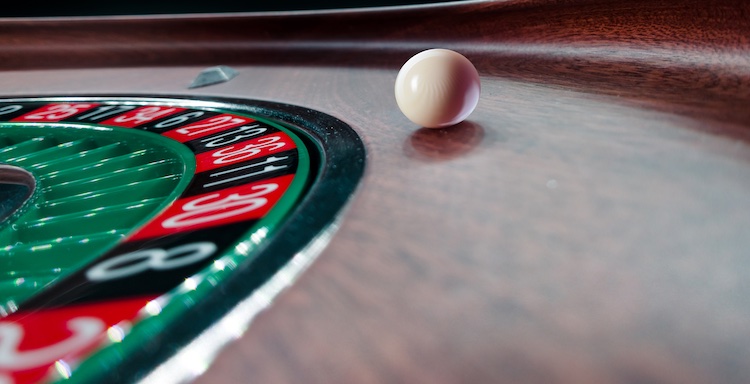 GAMING
Instantaneous onboarding, age verification, and fraud prevention
Remote Onboarding
Age Verification
Online access
Touchless biometric payments