What to Look for in a Digital Identity Verification (IDV) Solution
Digital identity verification (IDV) has become pivotal to online transactions. Nearly every remote
transaction, from purchasing concert tickets to renting an Airbnb requires some level of
identification. Digital IDV makes these processes much easier for the consumer, reduces the
level of identity fraud, and builds trust between organizations and their customers.

The growing need for digital IDV solutions has enticed more and more vendors into entering the
IDV market. Like facing shelves of similar products at the grocery store, the growing number of
options can bring on a case of decision paralysis for any organization.

However, there are dramatic differences between competing IDV solutions. A digital IDV
solution using business practices from 2013 may not meet your needs in 2023. You need to
select a digital IDV solution that increases your revenue by removing onboarding bottlenecks
that were present in older solutions, and by reducing fraud that was not detected by older
solutions. In short, a solution that transforms your business.

Incode has created a Buyer's Guide covering several important tenets to consider when
choosing a digital IDV solution. Our goal was to create a framework in selecting a future-proof
IDV solution that encompasses three main objectives:
Privacy for the end user
Reducing fraud for the enterprise
Creating a delightful customer experience for the end user.
While all IDV solutions should strive to achieve these three goals, not all solutions are as far
along in each of these three areas. Our guide further breaks down six specific characteristics of
IDV solutions, each working towards one or more of the goals. These six considerations are:
A fully automated solution
Data processed at the edge
Core technology developed in-house
Powerful orchestration
Flexible deployment option
Secure partnerships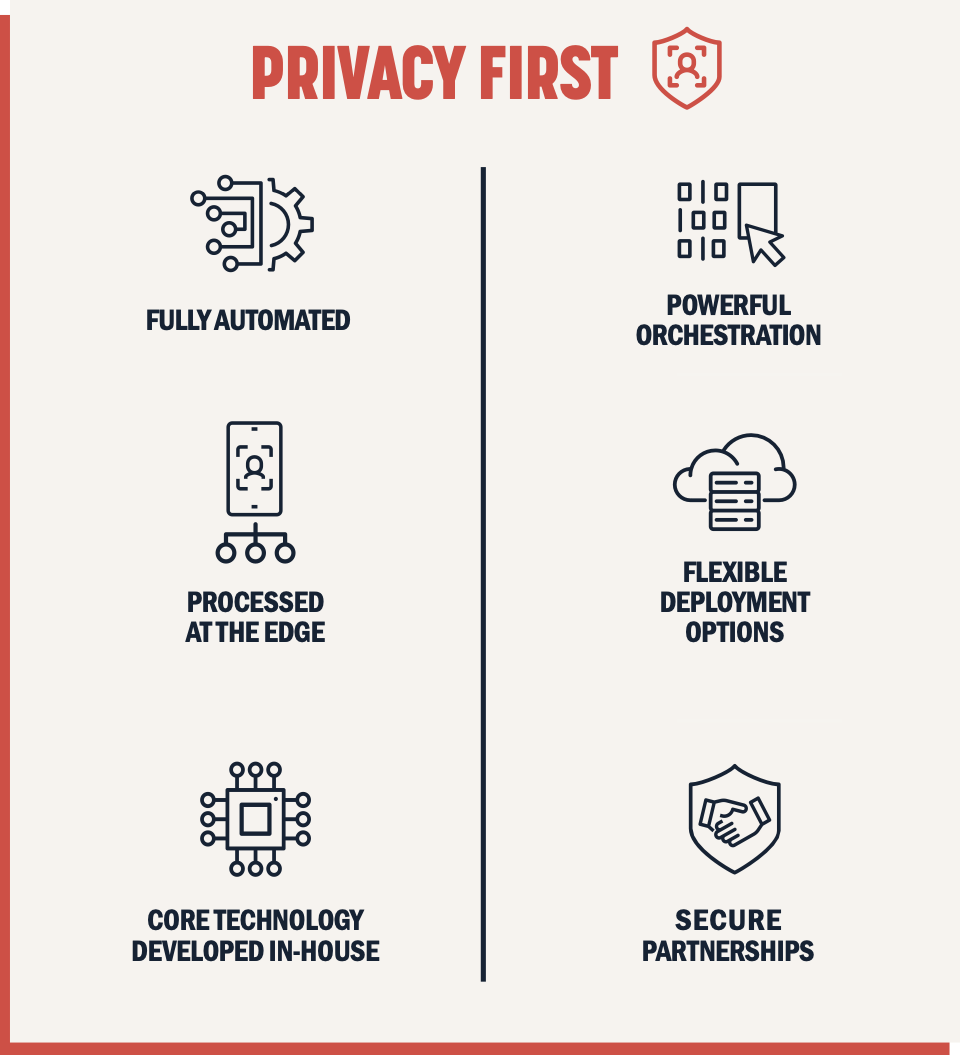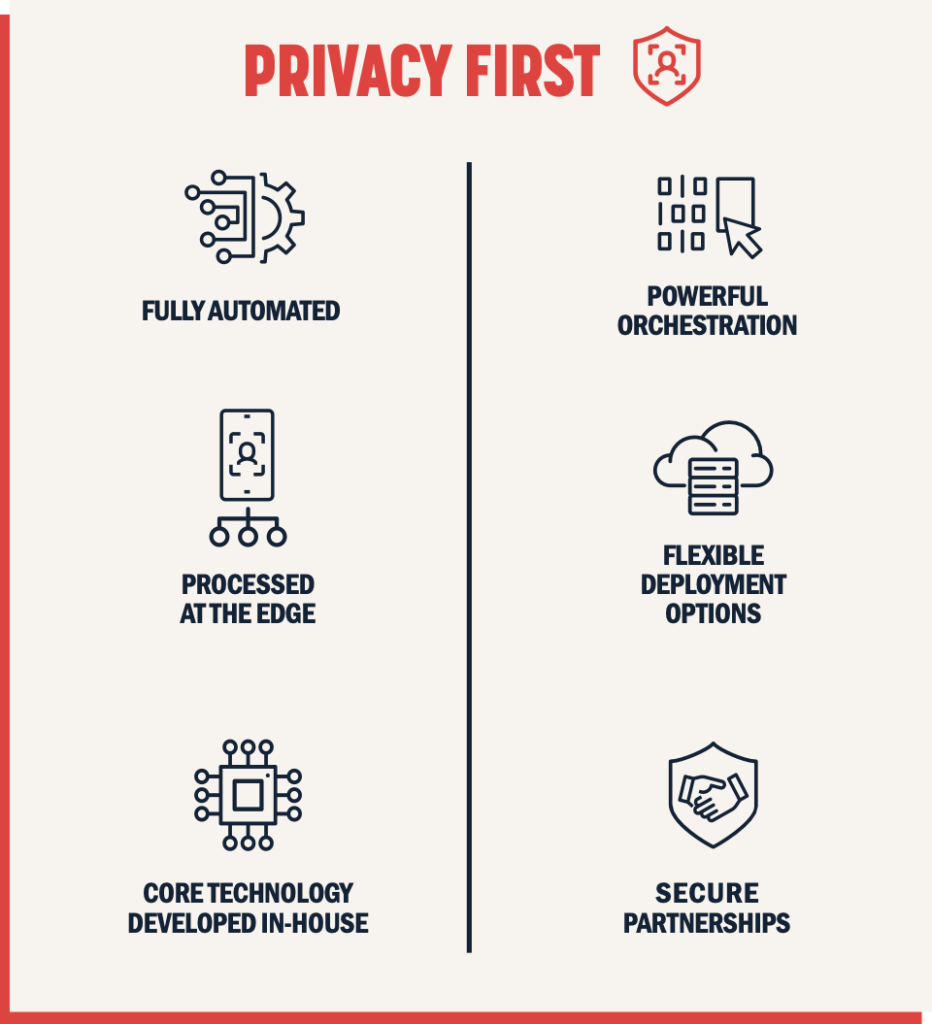 To find out specifics about these six considerations, and to learn the benefits of each to
organizations, download our Digital Identity Verification Buyer's Guide.