Fight Fraud and Increase Onboarding.
Mérida, Yucatán
MAR. 16TH – 17TH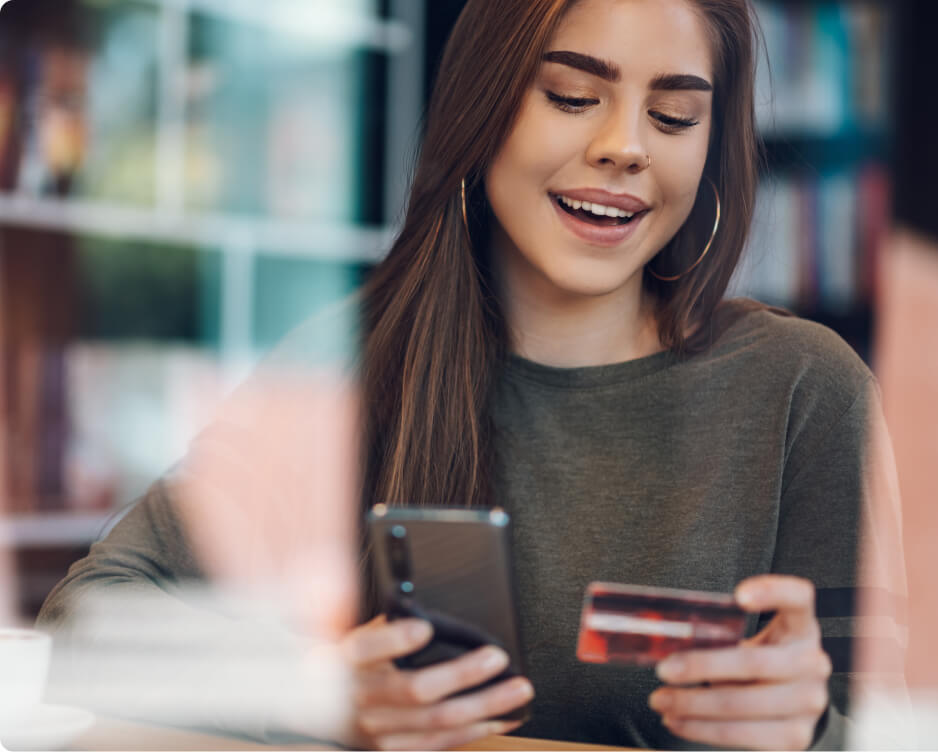 Incode's next-gen identity verification achieves:
Compliance with KYB, KYC and AML in real-time across borders
Automated, fully in-house developed workflows for seamless onboarding in minutes
Privacy-obsessed platform that secures customers' sensitive data, winning trust
Certified, proven reduction in fraud attempts and continuous security optimization with passive liveness detection technology
Significant reduction in abandonments to take your registrations to the max
Convención Bancaria is an exclusive event where top-level federals, state officials, private banking representatives and high-profile international identities, come together to exchange ideas and learn about the financial industry in Mexico. The 86th annual event will take place in the city of Mérida in Yucatán on March 16 and 17 with attendees from 50 well known Mexican banks.
As a leading provider of cutting-edge solutions for user onboarding and biometric identity verification in the financial services industry, we are proud to be a part of the Convención Bancaria in Mérida, showcasing our latest innovations and products.
If you're interested in learning more about our revolutionary identity verification solutions, schedule to meet with our industry leaders at the conference. Don't miss this opportunity to see our solutions in action! Discover how Incode Technologies can help your business improve your customer experience with lower risk and cost.