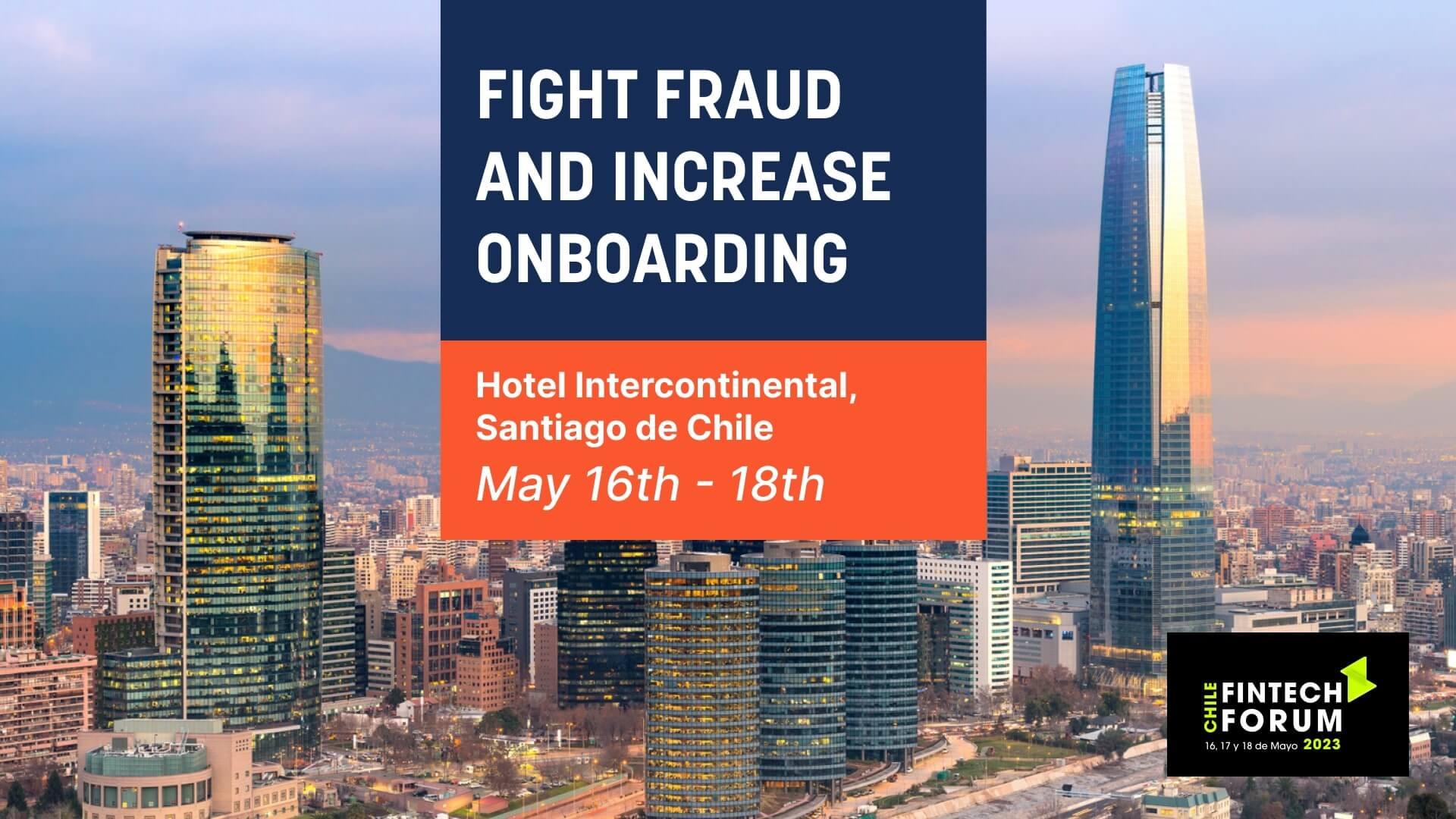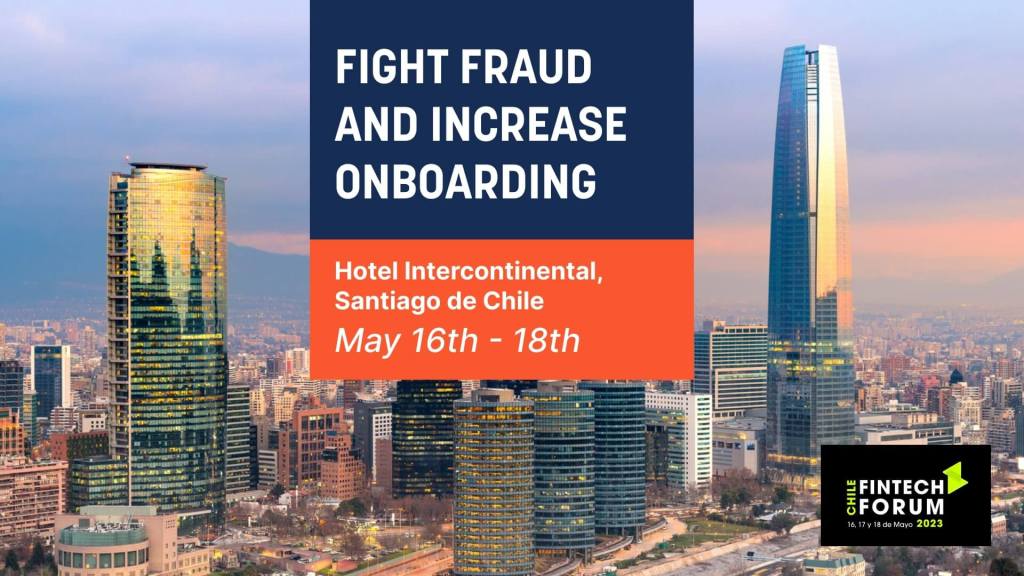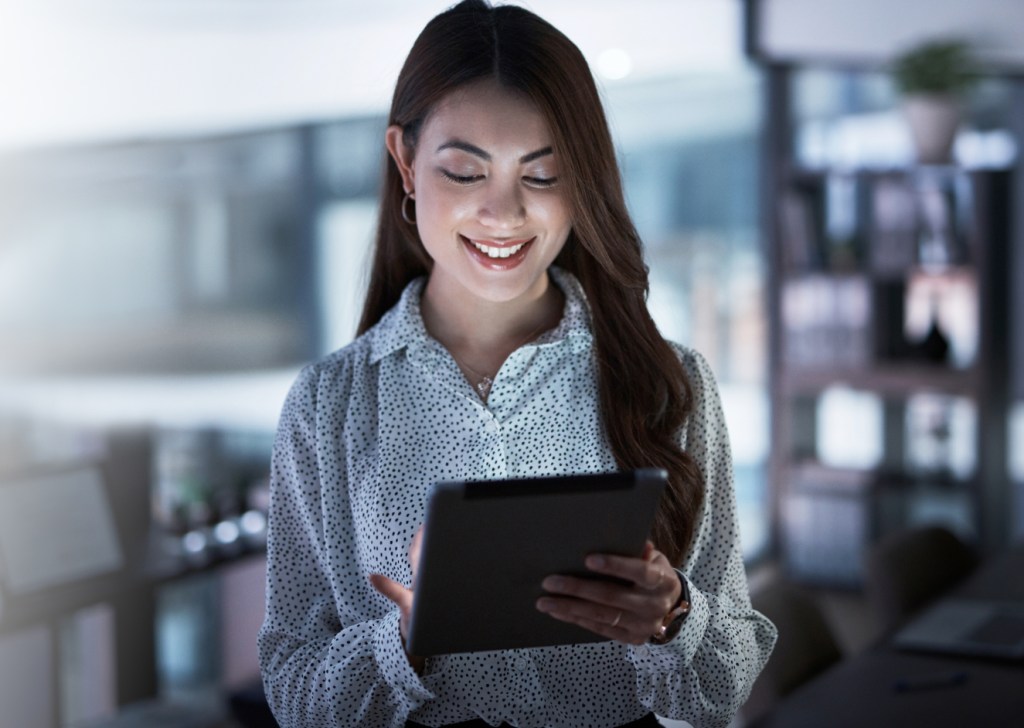 Incode's revolutionary digital identification achieves:
Compliance with KYB, KYC and AML in real-time across borders
Automated, fully in-house developed workflows for seamless onboarding in minutes, not days
Certified, proven reduction in fraud attempts and continuous security optimization with Incode-developed passive liveness detection technology
Privacy-obsessed platform that secures customers' sensitive data, winning trust
Smooth, effortless account sign up and frictionless authentication to keep players engaged
Attend this event to:
Meet with industry leaders and pioneers in fintech
Learn how to onboard new users quickly, easily, and safely
Get tips from Incode on how to authenticate, onboard and verify identities
Chile's Fintech Forum will bring together industry leaders and pioneers in Latin America and beyond in discussing the trends, challenges and opportunities that will shape the future of fintech in the region.
Join Incode to find out how our pioneering technology can help you fight fraud while onboarding new users quickly and efficiently. Our one-stop-shop application for user authentication, onboarding and verification is reimagining trust in the financial sector and giving companies a secure and convenient way to verify the identities of users.