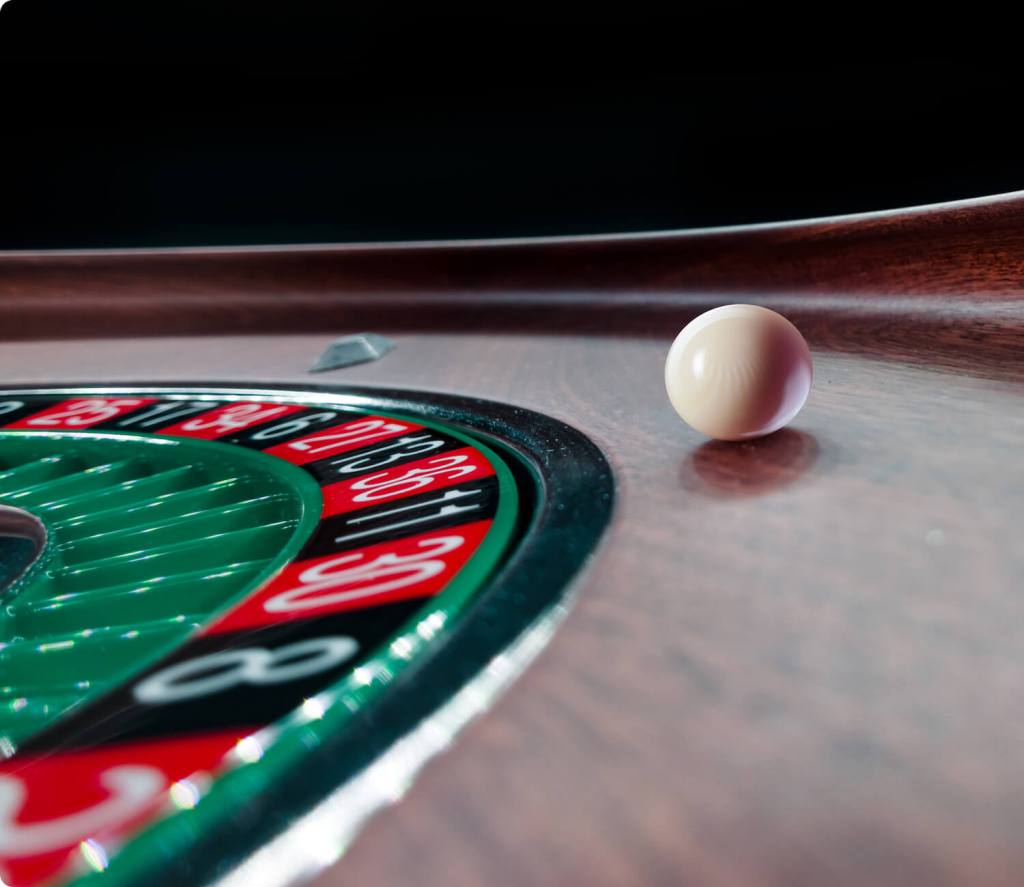 Incode's easily orchestrated identity solutions enable your business' success:
Accurately verify players' age and identity, reducing the risk of underage use
Smooth, effortless account sign up and frictionless authentication to keep players engaged
Scalability to easily accommodate volume spikes without frustrating delays
Effectively counter payment fraud, account takeover, or identity theft while ensuring user privacy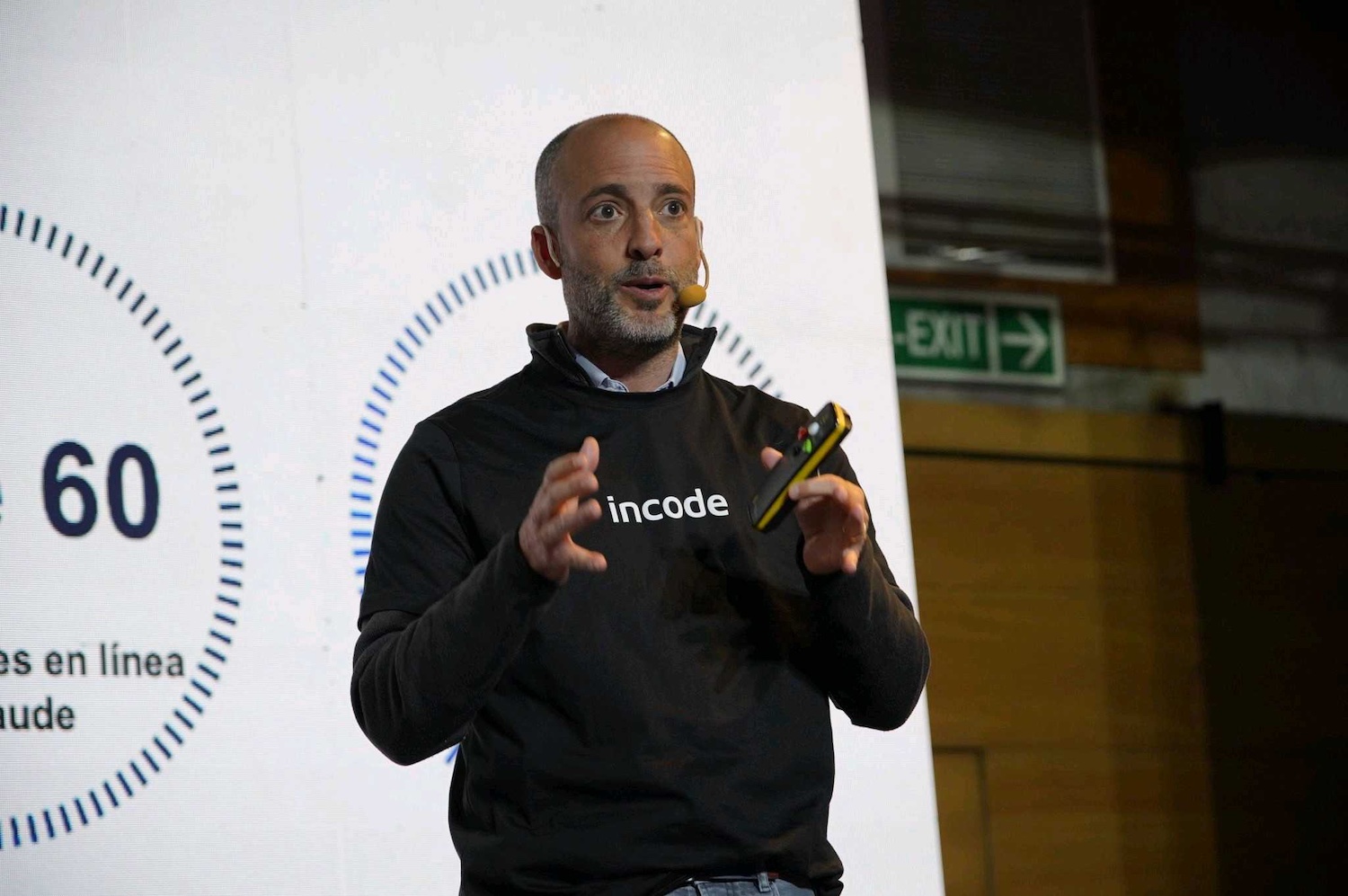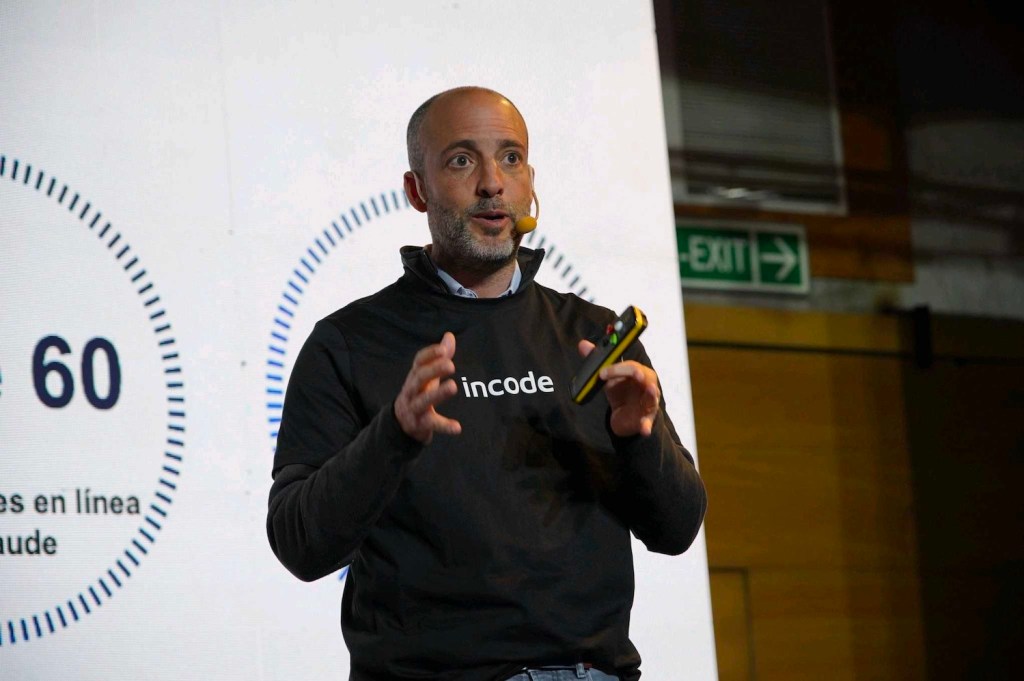 Panel Discussion
How technological and business model innovation can benefit physical and online gambling
Date: March 22nd
Time: 18:50 H
Speaker: Diego Creel, SVP LATAM Sales
The gaming industry meets again in Mexico City on March 22nd and 23rd at the Convención Internacional del Juego con Apuesta, an event that unites speakers from the most important operating companies in the market, top-level academics and widely recognized industry advisers, the ambitious program of the III Convention will not leave any topic unaddressed.
Meet with our industry leaders to get a live demonstration of our trusted digital identity verification and fraud prevention solutions. Take your daily user volume to new heights without worrying about fraud or underage misuse.