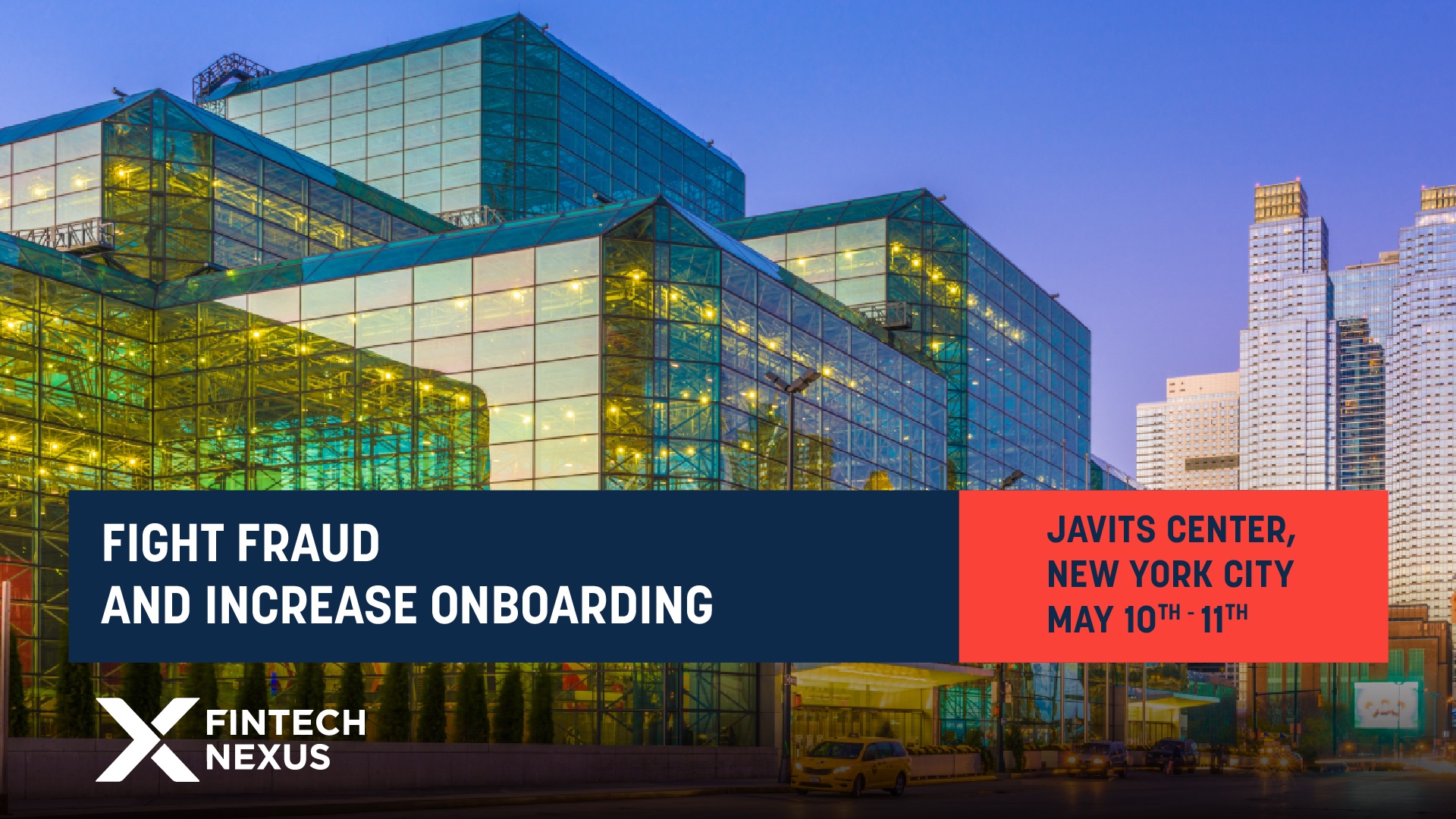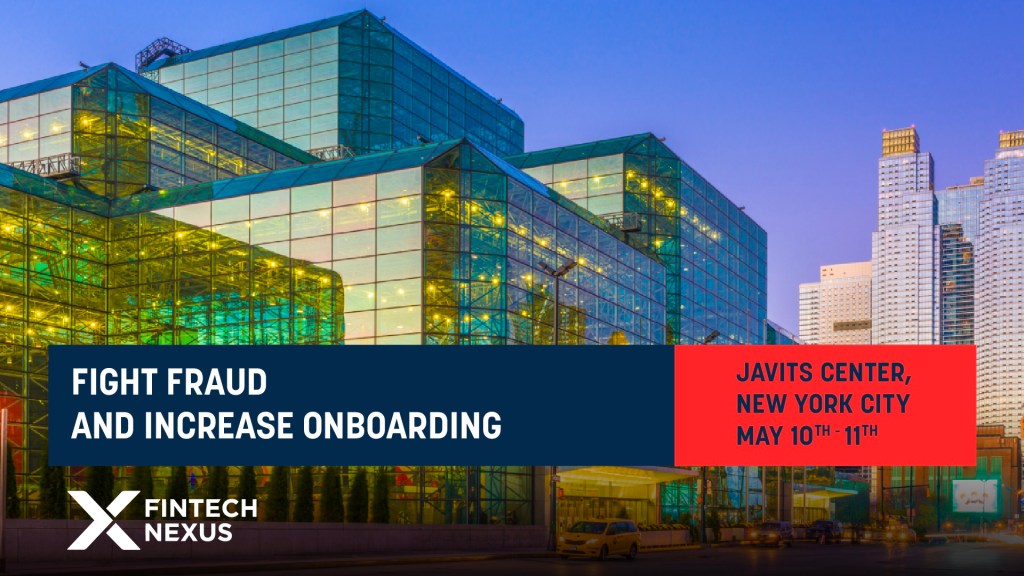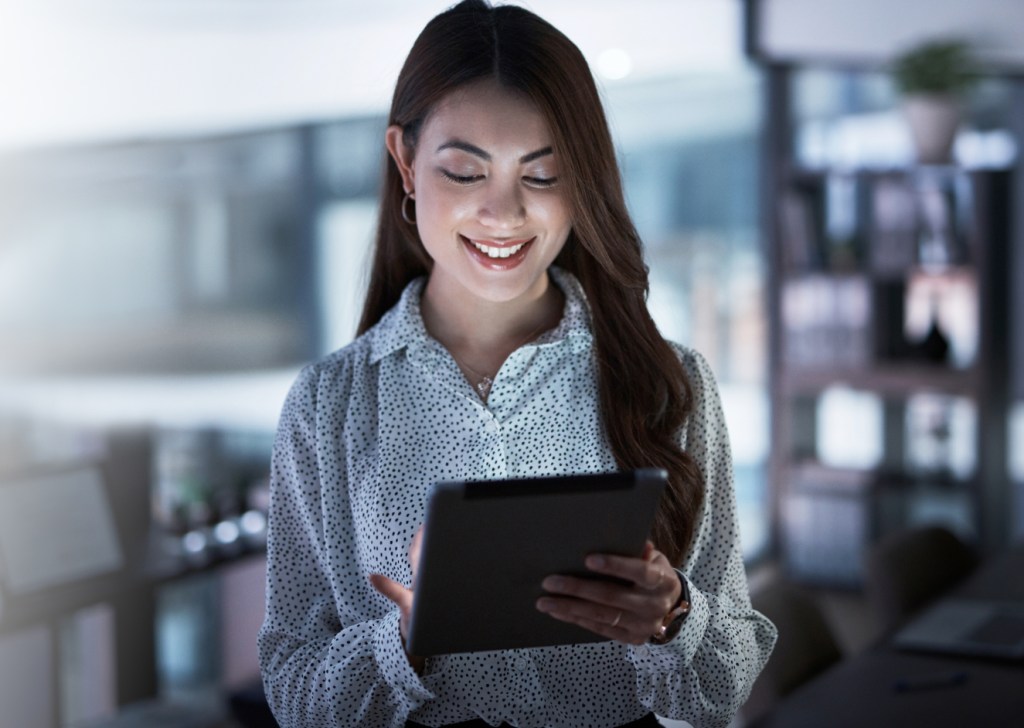 Incode's revolutionary digital identification achieves:
Compliance with KYB, KYC and AML in real-time across borders
Automated, fully in-house developed workflows for seamless onboarding in minutes, not days
Certified, proven reduction in fraud attempts and continuous security optimization with Incode-developed passive liveness detection technology
Privacy-obsessed platform that secures customers' sensitive data, winning trust
Attend this event to:
Learn about investment opportunities in the finance and technology sectors
Network with the movers and shakers in fintech
Fintech Nexus (formerly known as Lendit Fintech), provides essential media knowledge, connections and inspiration across the financial industry through a range of news, podcasts, webinars and events. Each year they hold major events across the US, Latin America, and Europe.
On May 10, thousands of attendees will descend on the Javits Center in New York City to hear more than 350 speakers and visit with standout companies across the fintech sector. Incode will be showcasing our pioneering system that aims to reimagine trust in the financial sector.
Businesses can comply with "Know Your Customer" (KYC) regulations both onsite and online. Incode enables banks, credit unions, wealth management firms, brokers, neobanks and other financial institutions to meet government regulations, rapidly enroll customers, reduce fraud, and maximize the bottom line.
This will be a chance to find out how you can fight fraud and increase onboarding with our revolutionary all-in-one system that offers next-level security and a seamless user experience.