Building Trust, Reducing Fraud.
SINGAPORE
MAR. 8TH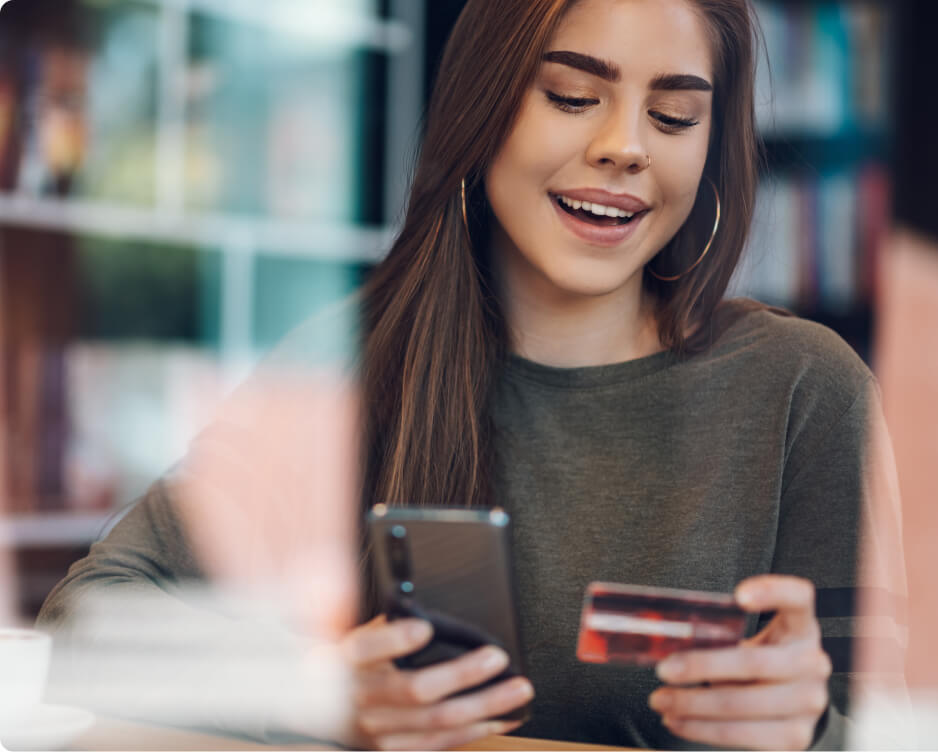 Eliminate friction while improving security and customer experience
Incode Omni solves the pain points of digital onboarding:
Comply with regulations while taking your revenue to new heights with lightning-speed onboarding and up to 99% accuracy
Automated, fully in-house developed workflows for all possible use cases
Certified, proven reduction in fraud attempts and continuous security optimization with passive liveness detection technology
Significant reduction in abandonments to take your registrations to the max
Meet us at Booth 5
Book a meeting today!
The IDC Asia Financial Services Congress is the premier event for industry leaders, experts, and innovators in the financial services sector. Held in Singapore, this year's conference offers valuable insights and strategies to help financial institutions stay ahead of the rapidly changing digital landscape, with sessions covering topics such as digital transformation, fintech, cybersecurity, customer experience, and regulatory compliance.
As a leading provider of cutting-edge solutions for user onboarding and biometric identity verification in the financial services industry, we are proud to be a part of the IDC Asia Financial Services Congress in Singapore, showcasing our latest innovations and products at booth 5.
During the event, we will be hosting a Tech Talk session at our booth on March 8 from 12:10-12:20 (UTC +8), featuring Martin Lazarevic, our VP of APAC & ANZ. The "Building Trust, Reducing Fraud" session is a must-attend for anyone interested in learning how Incode Technologies' solutions can help build trust and reduce financial service fraud.
If you're interested in learning more about our best-in-class onboarding and biometric identity verification solutions, make sure to book a meeting with one of our representatives at the conference. Our experts will be available to answer your questions and provide in-depth demonstrations of our solutions. Don't miss this opportunity to discover how Incode Technologies can help your business stay ahead of the competition in the ever-evolving financial services landscape. We can't wait to see you at Booth 5!