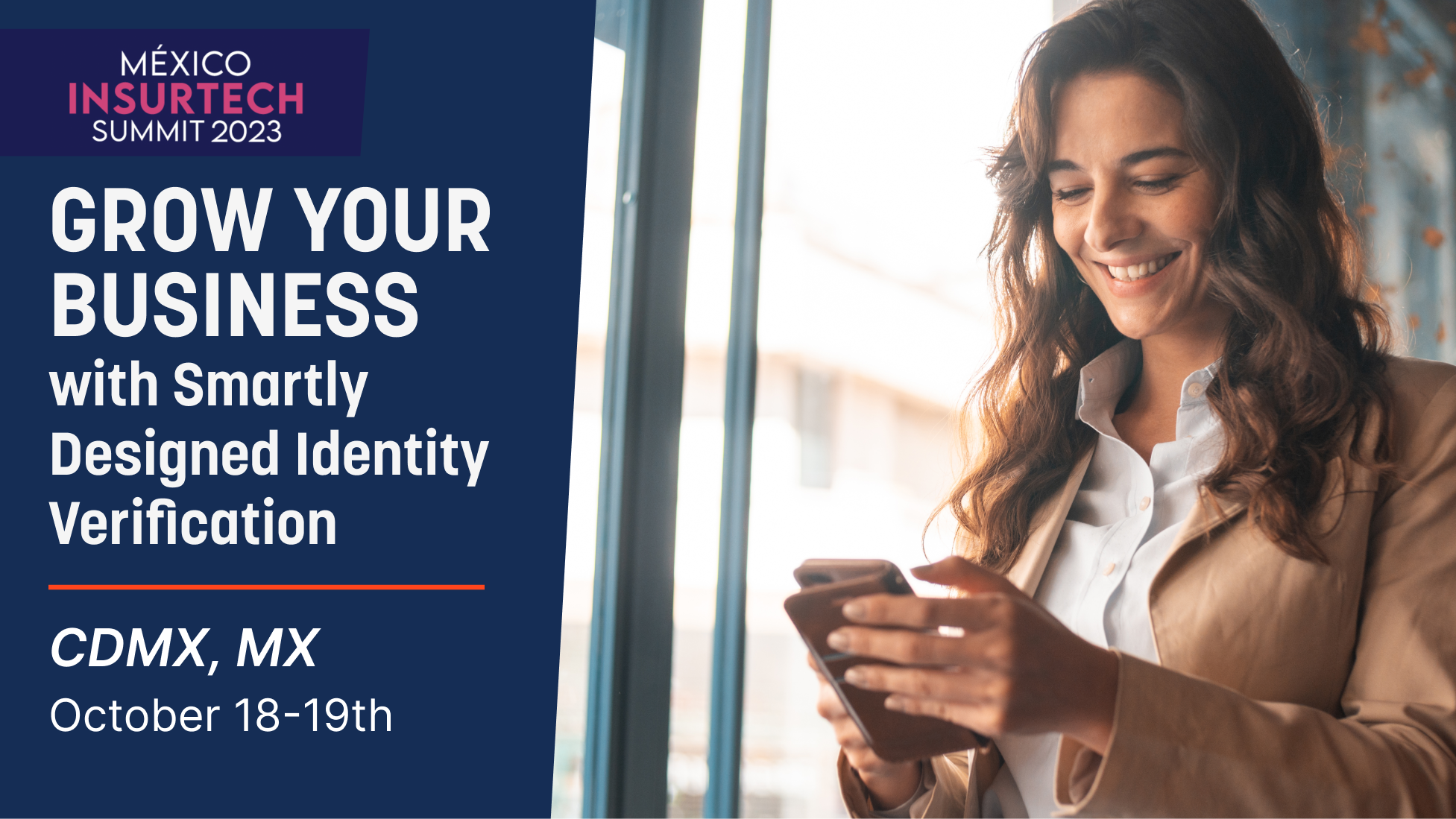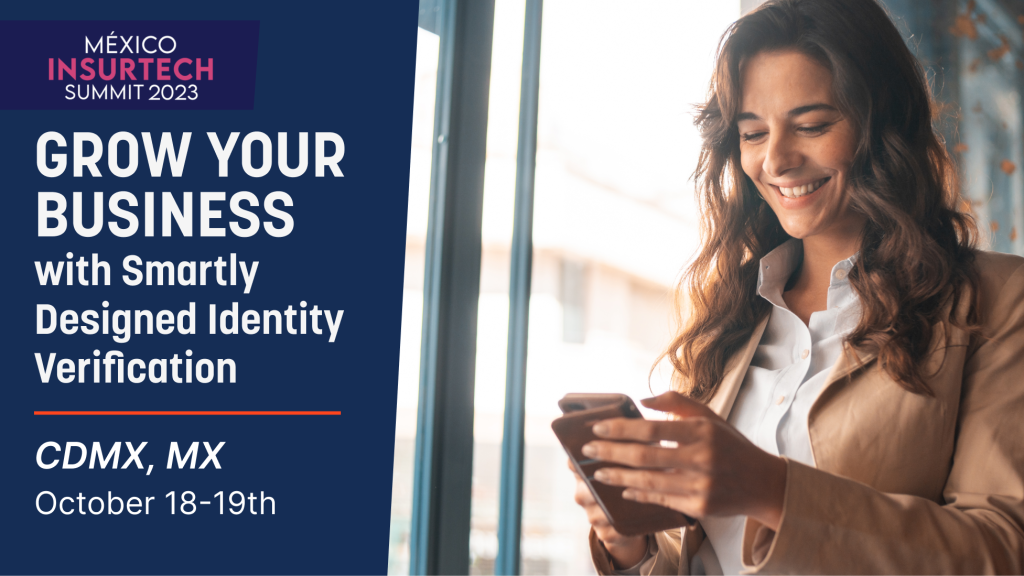 Change has never been so abrupt; your company must ride the wave. Every day, more technology companies are proposing solutions to enhance your business model and modify internal processes.
BRAND EXHIBITION
DIGITAL AND IN-PERSON NETWORKING
INTERACTION AMONG LATIN AMERICAN LEADERSHIPS
CUTTING-EDGE CONTENT AND THEMATIC FOCUS
You are part of the insurance value chain and can see that the landscape is changing. This is your opportunity to anticipate and embrace the revolution that is coming to this segment. Demonstrate your leadership, get to know the new technologies, and leverage business models in your favor.
Grow Your Business with Smartly Designed Identity Verification
Build your digital business for speed, agility, and fast market adoption with an innovative value proposition from Incode. Redefine the way you deliver trust, privacy, and safety for customers while supplying seamless, secure, fast customer experiences.
Around-the-clock service and increased conversion rates:
Dramatically reduce fraud attempts using Incode-developed passive liveness technology
Quickly onboard more customers and contractors with a fully automated, highly accurate, user-friendly identity verification solution that takes just seconds.
Extract and auto populate customer data from government-issued ID documents into registration forms securely and quickly