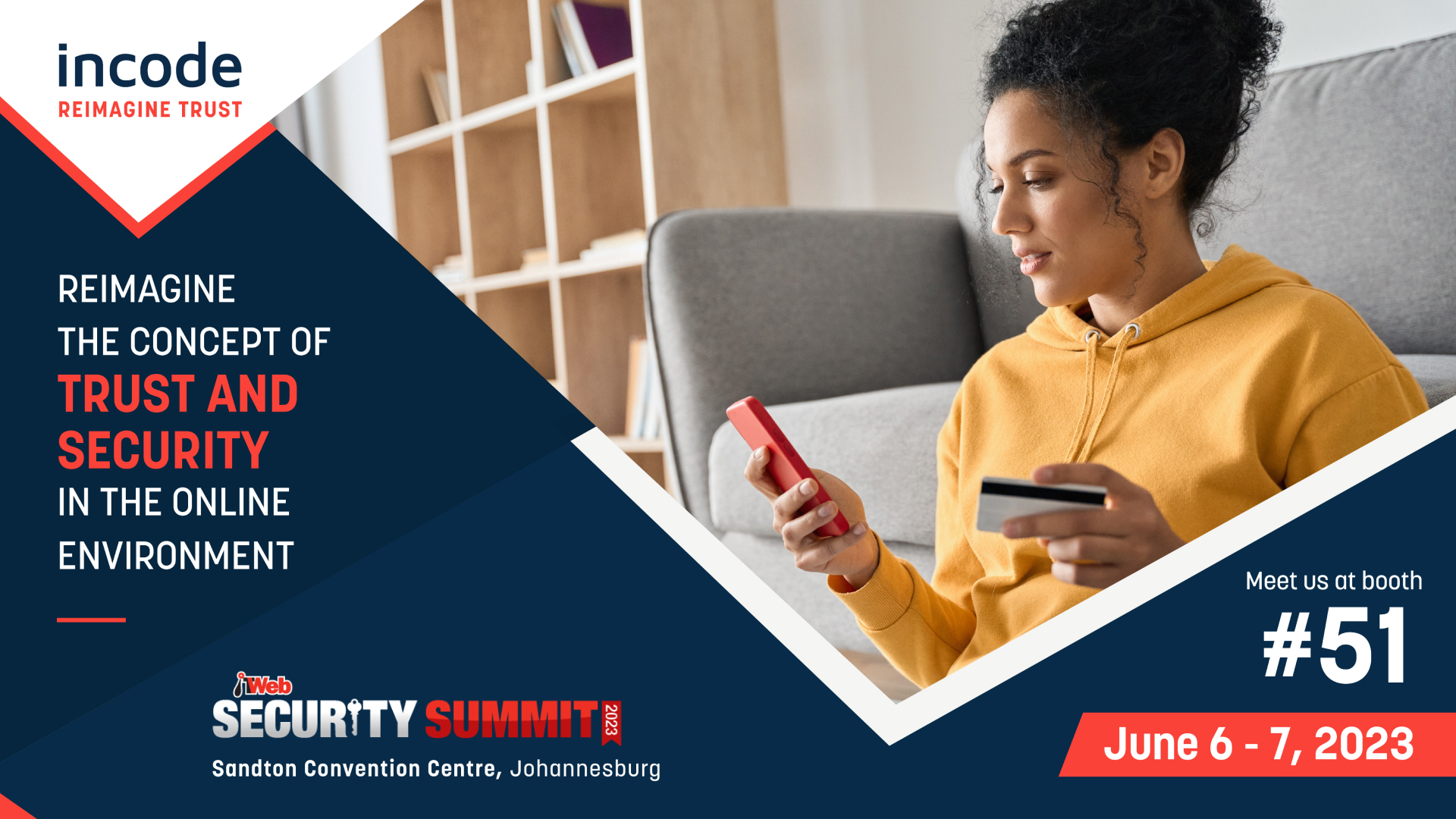 What's in it for you:
Brings together over 60 leading international, African, and local speakers
This is a must attend event for IT, security and business decision maker who is serious about cybersecurity
Find out how to leverage AI and biometrics to offer users a seamless identity verification process
With cybersecurity growing in sophistication and scale, the IT Web Security Summit offers a crucial opportunity to hear from some of the leading experts and practitioners in online security. Visitors can hear speakers and attend workshops covering the latest trends such as the rise in cybercrime and the impact of Russia's war in Ukraine. Incode Technologies will be on hand to show how its pioneering technologies can reimagine the concept of trust and security in the online environment. Visit the Incode booth to find out how we use AI and biometrics to offer world-class security and a first-rate customer experience.