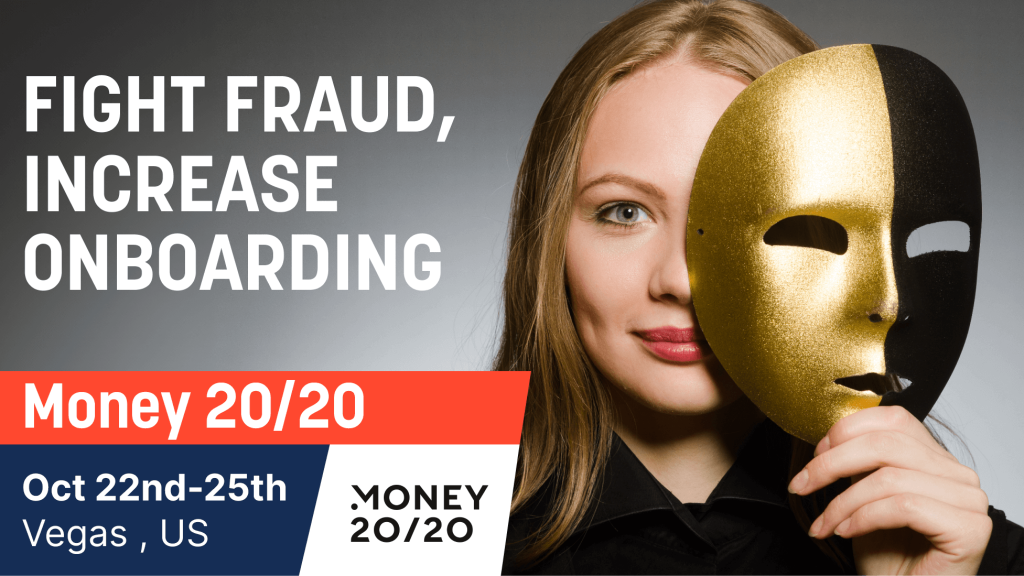 Visit us at booth #3501 or schedule an onsite meeting!
Discover how Incode's revolutionary AI-POWERED INTEGRATED IDENTITY PLATFORM achieves the best results in KYB, KYC, and AML compliance.
Incode Omni is a fully automated, end-to-end orchestration platform
Confirm documents authenticity
Grant access to verified users only
Comply with global regulations
Fight money laundering and terrorist financing
Asses business risk
Also, be sure not to miss the groundbreaking AI-infused solutions that redefine industry standards:
Personalized onboarding experiences using LLMs to enhance conversion and minimize fraud.
Re-engagement tools that aid users who paused during onboarding.
Seamless KYB solutions that integrate into existing systems for vast business validations.
Dynamic 'Workflows' products, allowing user journey customization without coding.
The Onboarding Optimizer for easy vendor comparison and enhanced performance.
Comprehensive analytics with intuitive views for strategic growth insights.
See you at Money 2020!