Fight Fraud and Increase Onboarding.
LONDON
MAR. 8TH – 9TH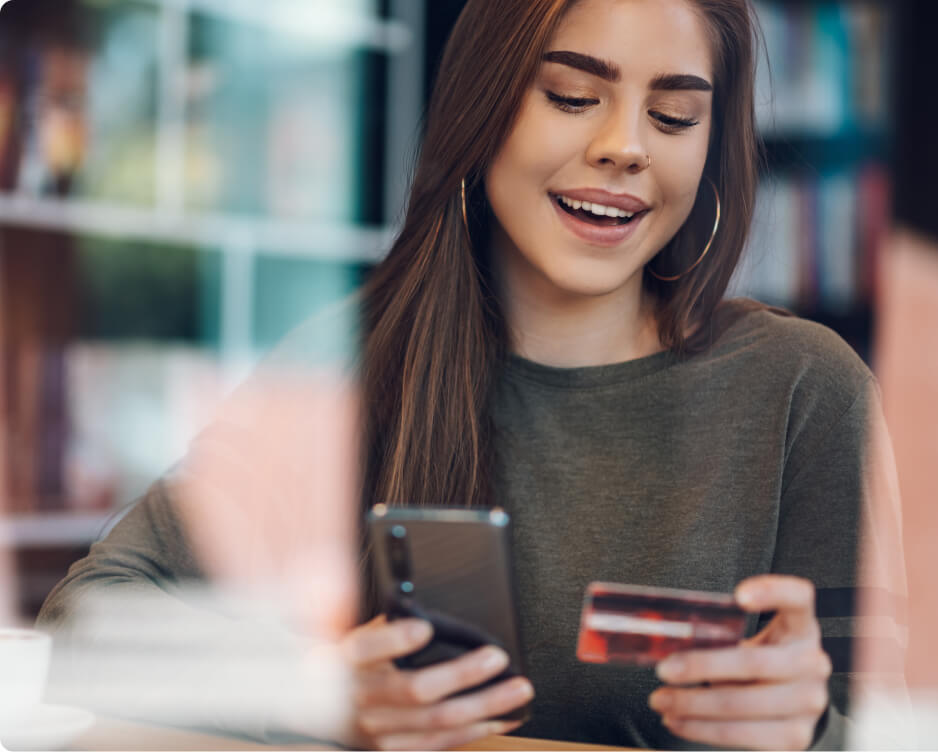 Incode's next-gen identity verification achieves:
Compliance with KYB, KYC and AML in real-time across borders
Automated, fully in-house developed workflows for seamless onboarding in minutes
Privacy-obsessed platform that secures customers' sensitive data, winning trust
Certified, proven reduction in fraud attempts and continuous security optimization with passive liveness detection technology
Significant reduction in abandonments to take your registrations to the max
Meet us at Pod #21
Book a meeting today!
We're excited to announce that we will be participating in the MoneyLIVE Summit, taking place on 8-9 March 2023 at the QEII Centre in London. MoneyLIVE Summit sets the agenda for the future of payments and banking and is the global payments and banking event uniting industry leaders at the top of their game. This is where ground-breaking partnerships are forged, where innovation is amplified, and where the brightest ideas are born.
As a leading provider of cutting-edge solutions for user onboarding and biometric identity verification in the financial services industry, we will be showcasing our latest innovations and products at Pod #21. Additionally, we're excited to announce that Yaroslov Rosomakho, our Field CTO, will be participating in a Fireside Chat on March 8 at 17:05 H. The session, titled "KYC and Onboarding: Creating user-friendly, compliant, and cost-efficient processes," will provide valuable insights into how financial institutions can optimize their KYC and onboarding processes.
If you're attending the MoneyLIVE Summit and are interested in learning about user best-in-class onboarding and biometric identity verification directly from our experts, then make sure to book a meeting with one of our representatives at the event. Our experts will be available to answer your questions and provide in-depth demonstrations of our solutions.
Don't miss this opportunity to discover how we can help your business stay ahead of the competition in the ever-evolving financial services landscape. We look forward to seeing you at Pod #21!