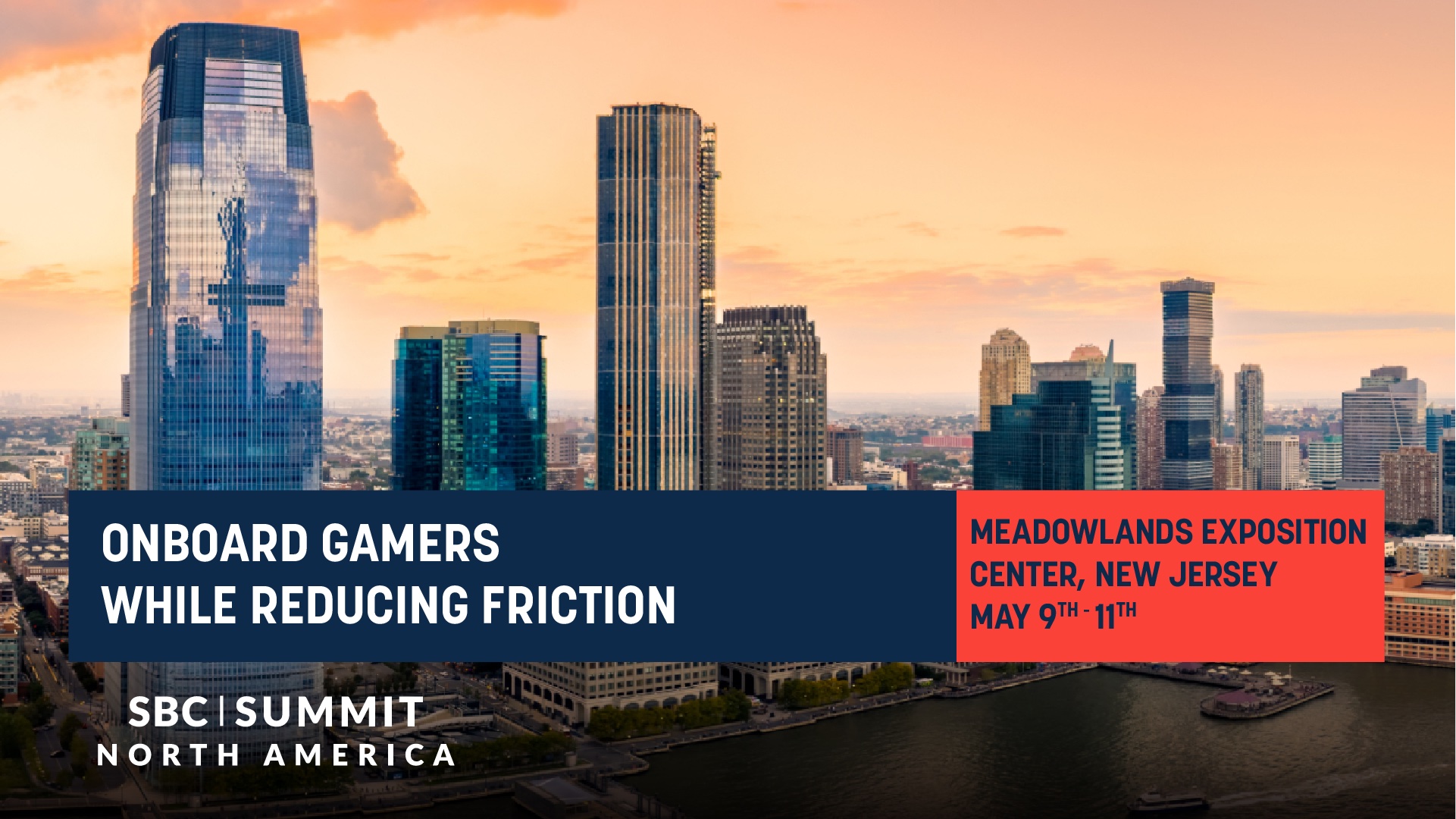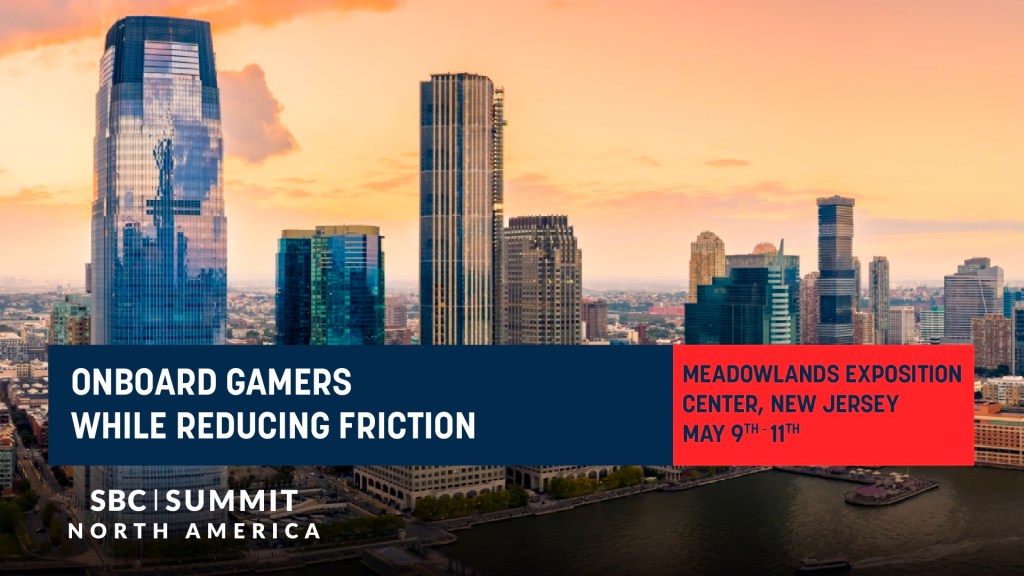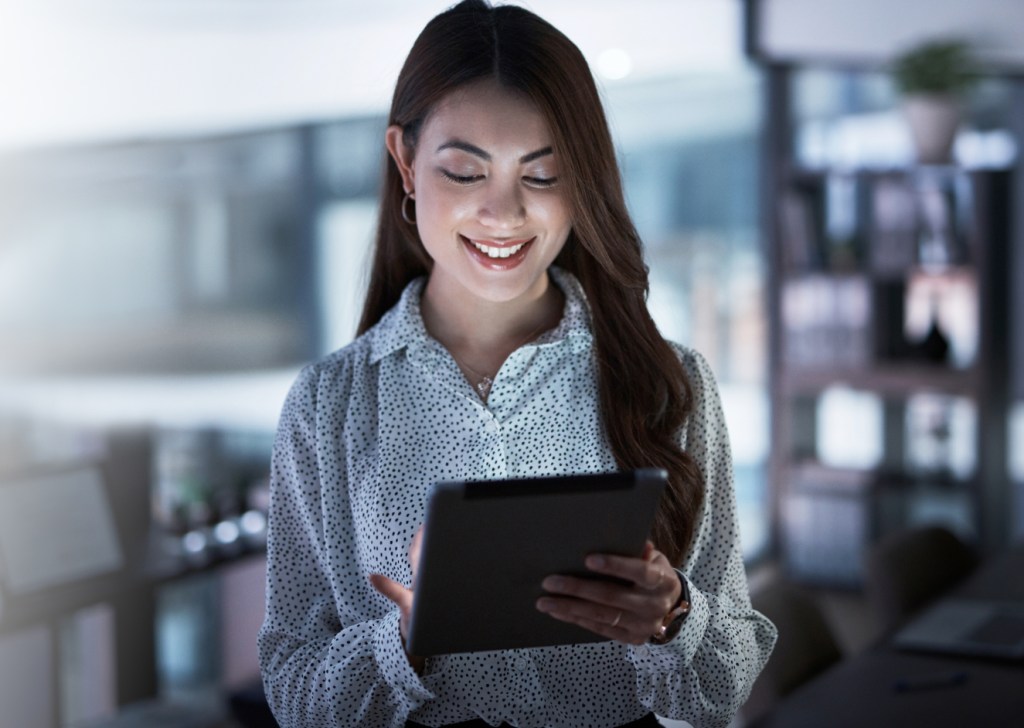 Incode's revolutionary digital identification achieves:
Accurately verify players' age and identity, reducing the risk of underage use
Smooth, effortless account sign up and frictionless authentication to keep players engaged
Scalability to easily accommodate volume spikes without frustrating delays
Effectively counter payment fraud, account takeover, or identity theft while ensuring user privacy
Leverage this opportunity to:
Network with key operators in i-gaming
See how Incode's platform is at the forefront of reimagining the industry
Learn about trends and developments in the industry
Located in one of the largest gaming markets in North America, New Jersey, SBC Summit North America is the leading conference and tradeshow dedicated to the high-growth online betting and gaming industry in North America. This will be a chance for major operators in the region to gather, exchange stories, and be inspired by the latest technology.
Visitors will be able to meet Incode and find out how our pioneering onboarding and verification technology is changing the game for ID verification in the gaming industry and beyond. Take your daily user volume to new heights without worrying about fraud or underage misuse.
Incode enables gaming and event institutions to handle large attendee volumes through instantaneous customer onboarding while processing millions of transactions at any given time.