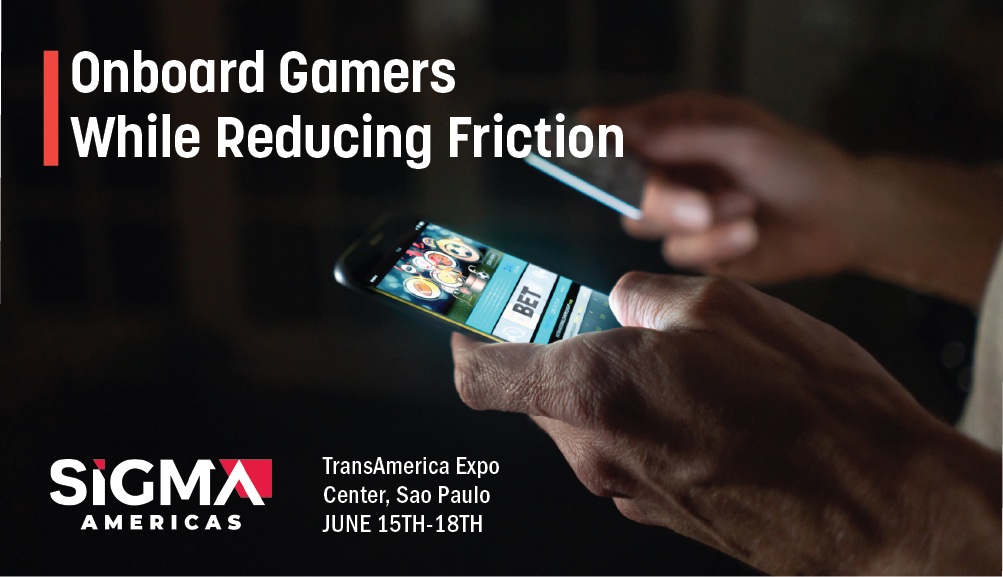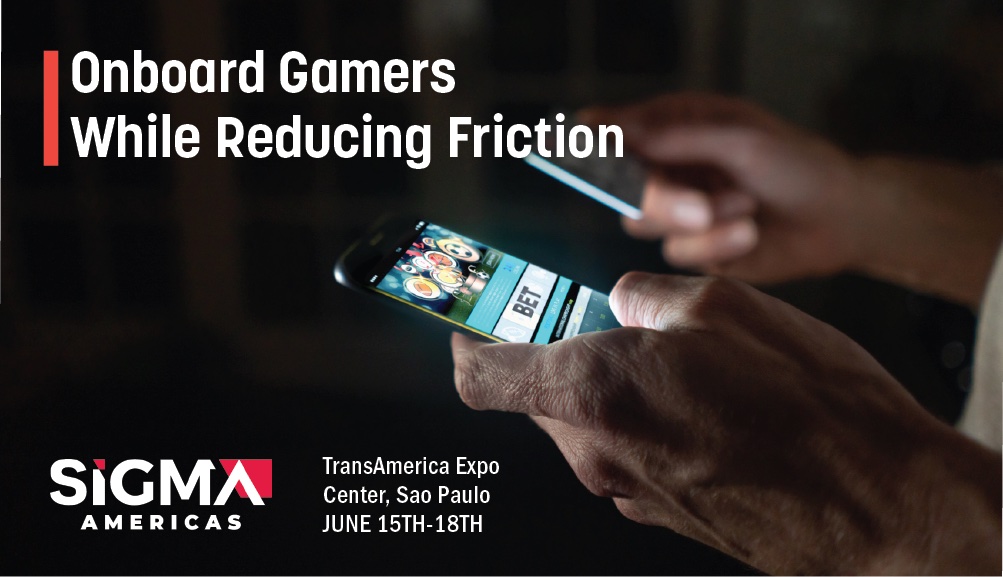 Incode's easily orchestrated identity solutions enable your business' success:
Accurately verify players' age and identity, reducing the risk of underage use
Smooth, effortless account sign up and frictionless authentication to keep players engaged
Scalability to easily accommodate volume spikes without frustrating delays
Effectively counter payment fraud, account takeover, or identity theft while ensuring user privacy
Attend this meeting to:
Join us at Sigma Americas' first gaming event
Meet the Who's Who in Latin America's gaming industry
Organized in conjunction with Brazilian iGaming Summit
Sigma Americas is the premier gaming summit in Latin America. Speakers, celebrities, and experts across Latin America will be joined by more than 6000 delegates and 200 exhibitors to highlight the trends that are powering i-gaming in Latin America.
Incode will be showcasing our revolutionary technology that can help you onboard more gamers while reducing friction. We are reimagining trust in the gaming industry, delivering next generation and world-class customer experiences. Join us to see how Incode is rewriting the rulebook on verification.