TRANSFORMATIVE IDENTITY VERIFICATION
Empowering global organizations to reimagine a world of trust through fully in-house developed and automated identity verification and authentication.
WHY INCODE
Trusted worldwide by organizations across every industry, Incode's AI-driven, fully customizable, privacy-centric solutions prevent fraud and onboard instantaneously to offer a seamless customer experience.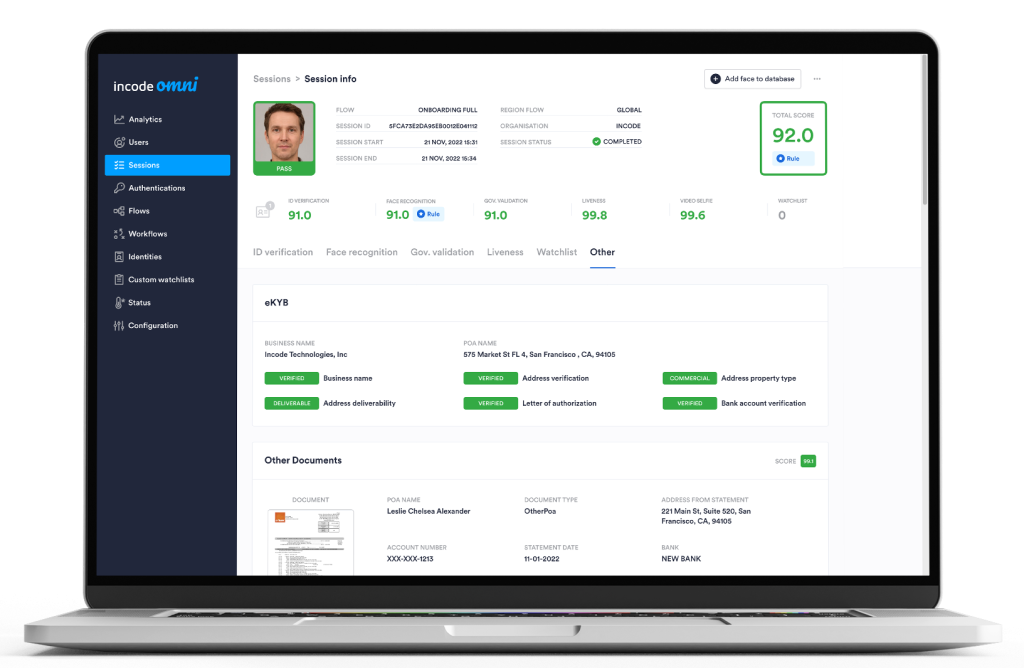 JOIN THE IDENTITY REVOLUTION WITH
INCODE OMNI
Incode's KYB-compliant flagship product, Incode Omni, is an automated, end-to-end orchestration platform.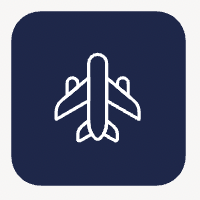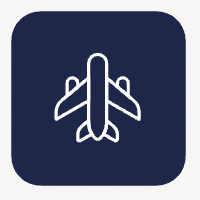 Global Coverage
Catch terrorists, UBOs, and sanctioned businesses anywhere in the world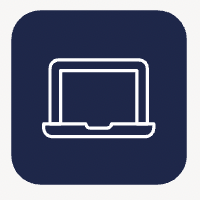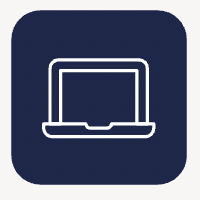 Dashboard Metrics
Logging and presentation of KYB session results, including verification of identities and watchlist searches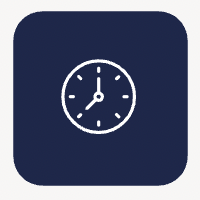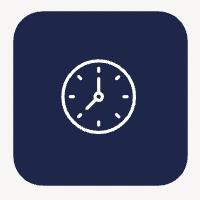 Rapid Results
Instantly protect your business by confirming the authenticity of companies and UBOs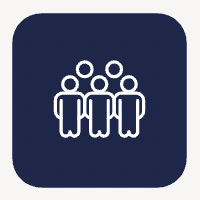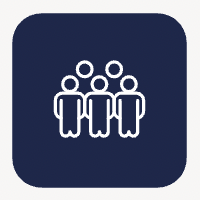 Trusted Security
Protect against AML losses and government fines for non-compliance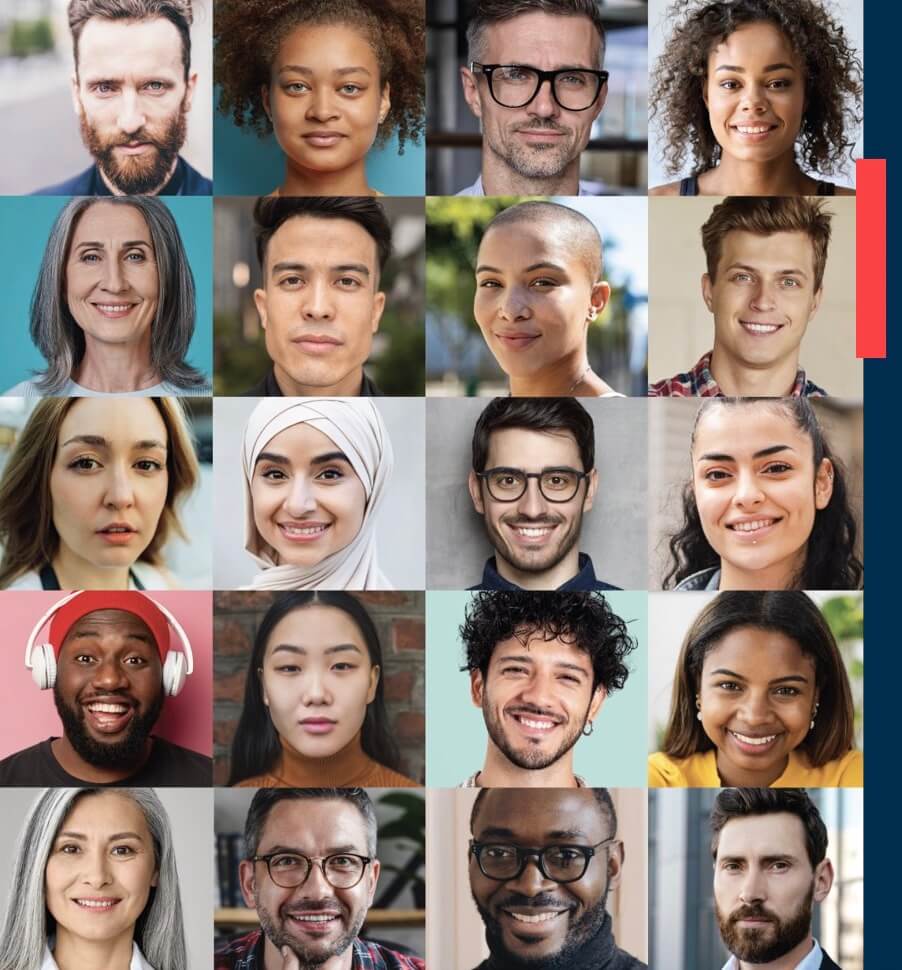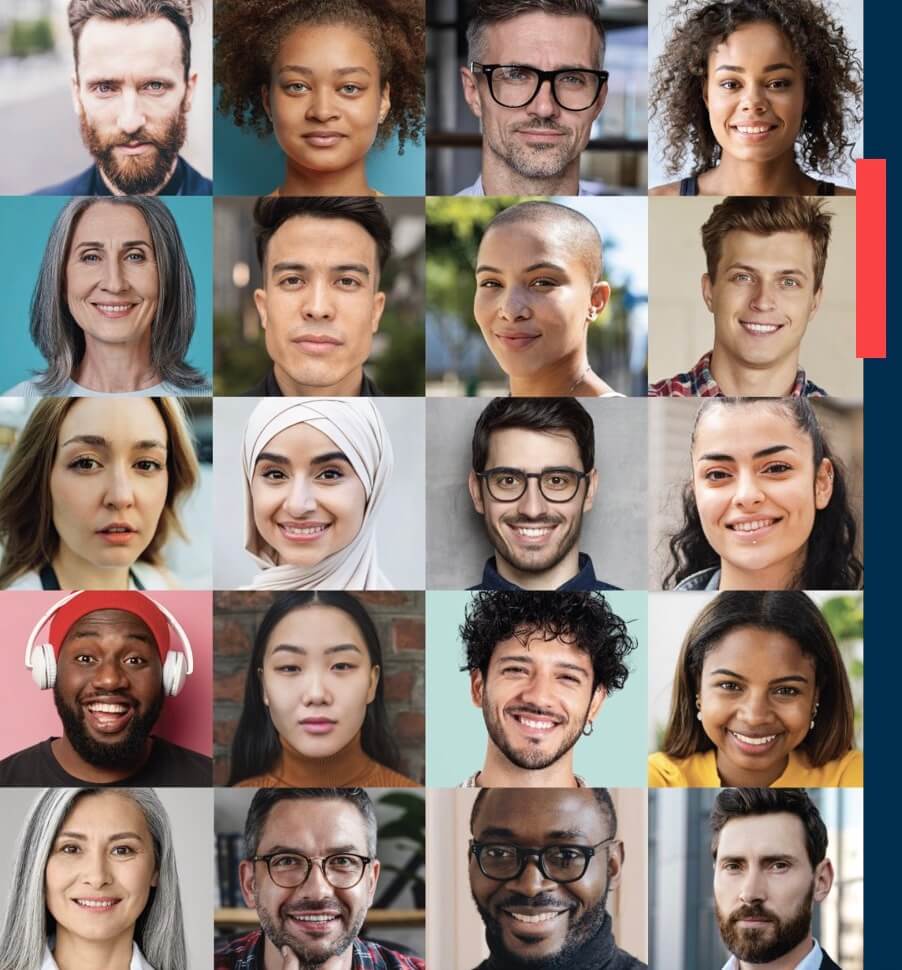 ABOUT INCODE
Reimagine Trust
Incode is the leading provider of world-class identity solutions that is reinventing the way humans authenticate and verify their identity online to power a world of digital trust. Incode's revolutionary identity solutions products are unleashing the business potential of universal industries including the world's largest financial institutions, governments, retailers, hospitality organizations, and gaming establishments by reducing fraud and ultimately, transforming human interactions with data, products, and services.