Best Practices When Orchestrating Identity Verification Workflows That Balance Security and Friction
Financial institutions and other organizations must verify identities and assess risk for clients who want to open accounts, and then must authenticate users who access the accounts.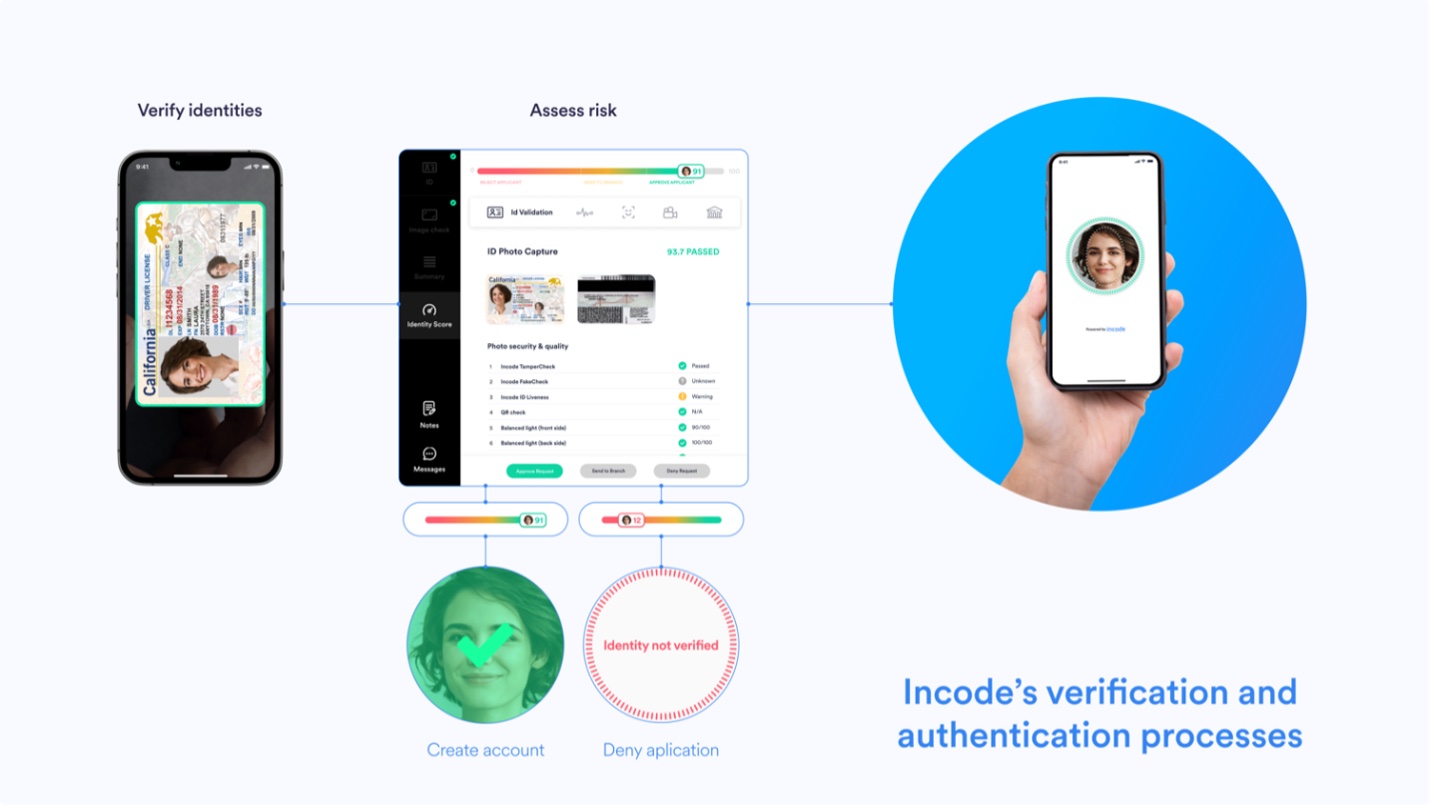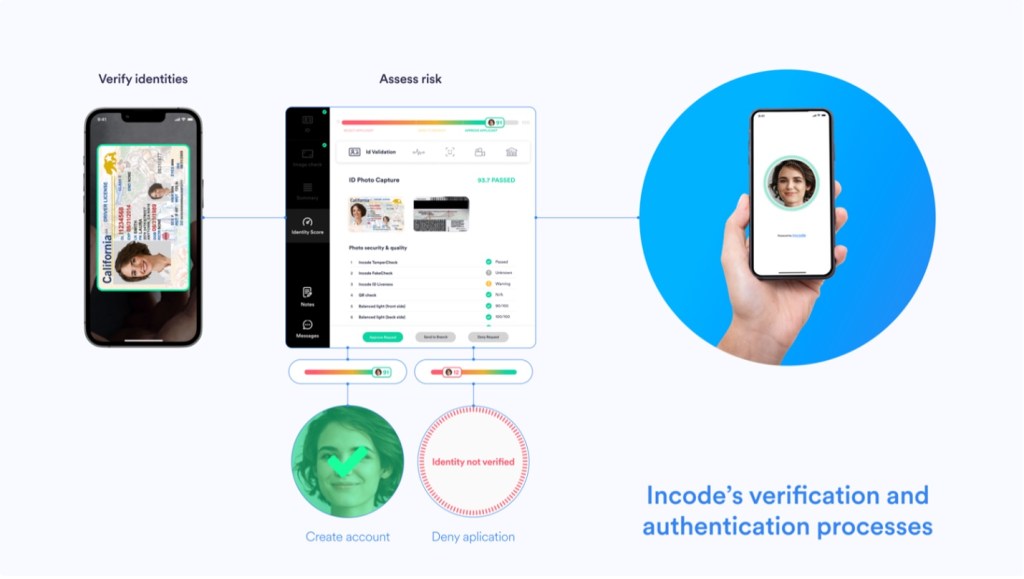 Financial institutions that fail to implement an identity solution, or who implement a poorly designed identity solution, risk fraud and financial losses.
One symptom of a poorly designed identity solution is an inflexible solution. If the identity solution is inflexible, it may apply the same identity verification, risk assessment, and authentication steps to all customers, regardless of the individual institution's circumstances. Creation of a loyalty club account does not require the same level of security as the creation of an account for an international securities trader.
A better designed identity solution allows the institution to tailor the identity verification, risk assessment, and authentication steps to meet the institution's needs.
For example, visualize four levels of security, from very low-risk to ultra high-risk. Each level progressively incorporates increasing methods of security, while minimizing the increase in friction at each level. The Incode Omni Platform incorporates a flexible orchestration engine that can support all four of these security levels or may define a more granular level of security.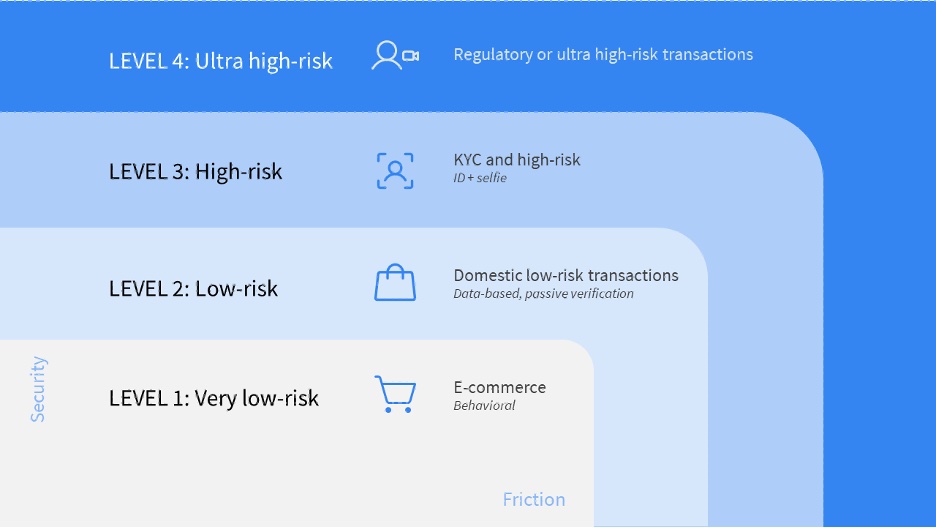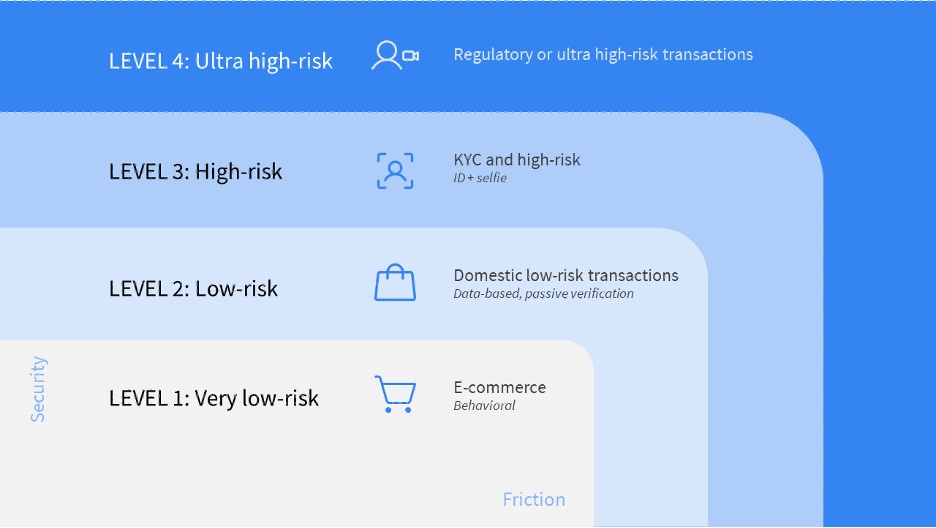 Would you like to learn more?
How can a single identity solution flexibly support multiple markets?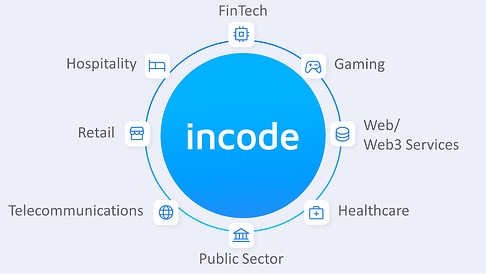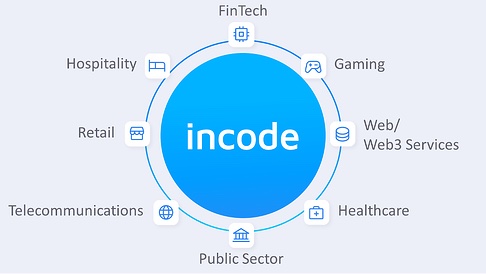 On Wednesday, July 27, Incode will host a webinar that describes how the Incode Omni Platform orchestrates identity solutions that achieve the appropriate security levels for your institution. This webinar will provide additional detail on:
The four security (and friction) levels illustrated above, and the specific identity verification and authentication requirements for each of the four security levels.
How the Incode Omni dashboard, SDKs, and APIs allow easy configuration of an appropriate identity solution for your institution.
The 50+ modules of the Incode Omni Platform, and how you can configure a low-risk solution with relatively few modules, or an ultra high-risk solution with many modules to satisfy specific legal or regulatory requirements.
For more information on this webinar and to register, click here.